Furora Nova
More results with fewer people. The Furora Nova sorts and bunches various types of cut flowers fully automatically. Assessment, selection, sorting, and bunching on a single line.
Uniform
Per gripper, single flowers are transported from the singling unit until the bunching station. In this way, the vision module can measure length and quality for each flower each stem with great accuracy by applying advanced camera technology. The Furora Nova remembers the scanned value, de-leaves, cuts the flower to measure and brings it to the right bunching station. Subsequently, the bunches can be bound according to request by our CRM binder.
Simplicity
The Furora Nova provides you with a streamlined process. Your employees only need to place the unsorted flowers on the feed belt. The machine takes care of the rest. The scan per flower ensures a constant quality of flowers. As a result, you are no longer dependent on the vision of your employees. This allows you to work faster, more accurately, that is, more efficiently.
Unique Advantages
Uniform bunching by the vision module
Simultaneous multiple sorting
Faster process through a fully automatized system
Furora Nova
Would you like to know if this machine suits your situation?
Please contact us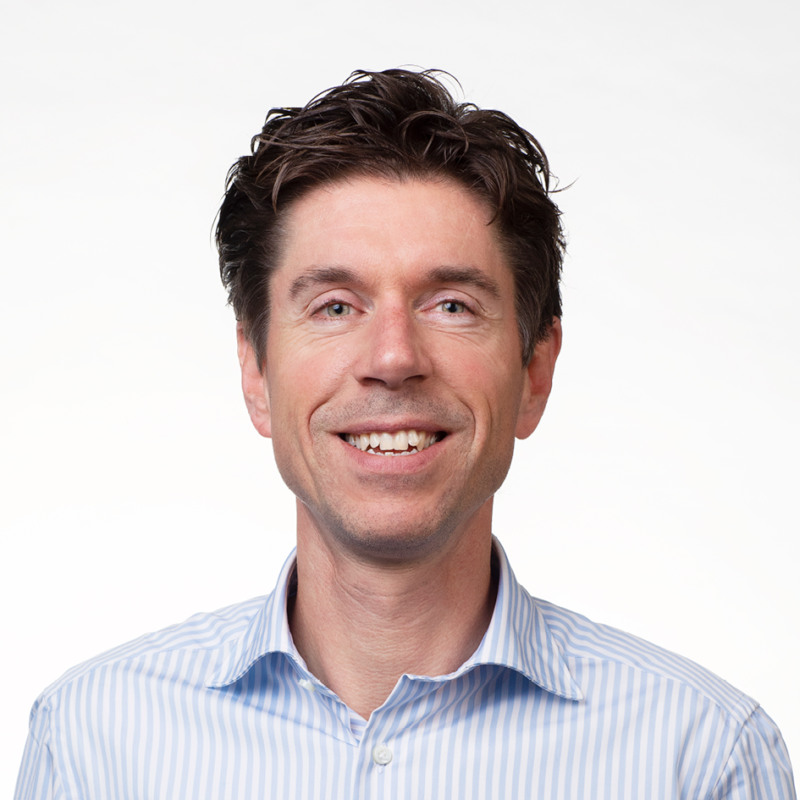 Questions about service, maintenance or parts?
Please contact us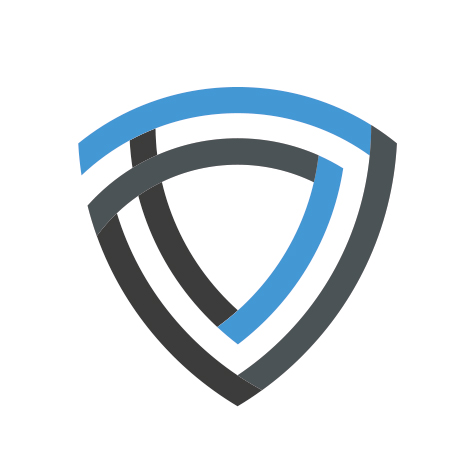 Others also viewed
#innovation as a driving force
CRM Binding machine
More bunches of flowers in less time. The CRM binding machine binds, fully automatically, all your types of flowers effortlessly and in the blink of an eye.
View machine
#innovation as a driving force
Flora BunchMaster
Constant bunch quality at high speed. The Flora Bunchmaster is an automatic bunching machine for the processing of anything from tulips to chrysanthemums.
View machine
#innovation as a driving force
Multifill
No interruptions during the processing of your flowers. The fully automatic MultiFill bucket filler de-stacks, fills, and disposes all types of barrels you have.
View machine