CRM Binding machine
More bunches of flowers in less time. The CRM binding machine binds, fully automatically, all your types of flowers effortlessly and in the blink of an eye. A speedy binding process resulting in uniform bunches or bouquets.
Adjustable
You decide how tightly the flowers are bound. Thanks to the adjustable elastic tension, the CRM binding machine effortlessly binds anything from a small bunch of tulips up to a generous bouquet of flowers. All bouquets are bound in the same manner and at the same height, so you always end up with an identical bunch of flowers. The special binding method also makes it easy to take the elastic band off the bunch.
Volume
The CRM binding machine is incredibly fast at sixty strokes a minute. Because the machine is made from stainless steel, aluminum and plastic, it is robust and sturdy. The machine has proven its reliability and durability for 30 years. No time loss due to stagnation or extensive maintenance.
Even less stagnation? In that case, you can expand the CRM binding machine with a Jumbo Cone holder.
Compact
The CRM binding machine is available as a stand-alone or it can be integrated in the flower processing line.
Unique advantages
Suitable for all flowers and bouquets
Robust and durable
Up to 5.600 beats per hour
Adjustable elastic tension
CRM Binding machine
Would you like to know if this machine suits your situation?
Please contact: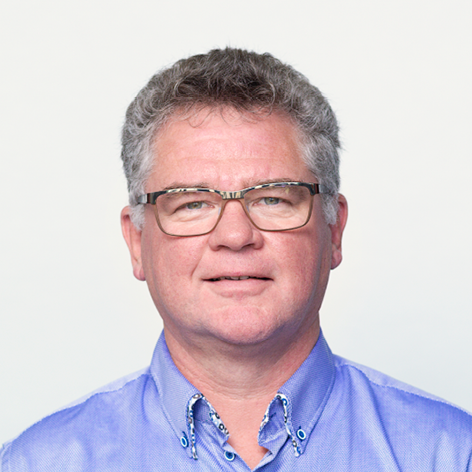 Questions about service, maintenance or parts?
Please contact: