Horizontal De-bulber
A compact de-bulbing machine which removes the bulbs carefully from the flower. The Horizontal De-bulber retains maximum stem length of the flower without damage.
Smart
The careful laying out of flowers is no longer necessary. The placer positions the flowers with bulb horizontally on the belt. Then the de-bulber takes over and the innovative aimer takes care of the aligned positioning of the bulbs. Thanks to the automatic placement in the right position, it is possible to de-bulb the flowers swiftly and accurately.
Stem length
The de-bulber can be programmed per flower type. The bruising wheel can be programmed so it applies the right bruising for every type of flower bulb. This ensures maximum stem length with retention of stem quality. The Horizontal De-bulber is suitable for tulips grown in soils and in water.
Unique advantages
Accurate and fast
Maximum stem length
Suitable for tulips grown in soil and in water
Would you like to know if this machine suits your situation?
Please contact: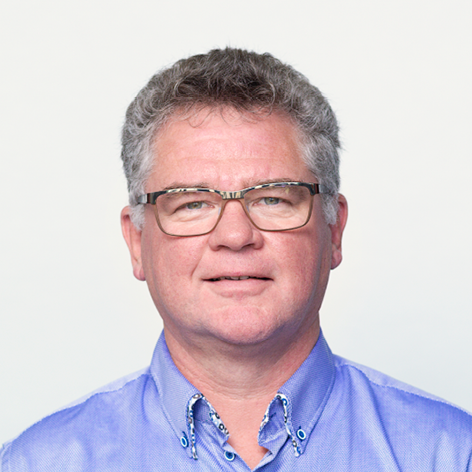 Qquestions about service, maintenance or parts?
Please contact: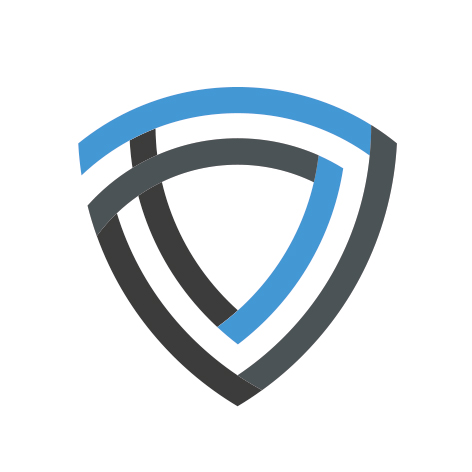 Others also viewed
#innovation as a driving force
Hybrid Debulber
Want to debulb tulips as efficiently as possible while maintaining maximum stem length? Bercomex's Hybrid Debulber combines horizontal and vertical transport, allowing you to achieve maximum results with minimum effort.
View machine
#innovation as a driving force
Furora Compact
From flower to bunch: speedy and especially accurate processing. The Furora Compact makes use X-rays, so the flower can be assessed in the greatest imaginable detail.
View machine