Hybrid De-bulber
The newest Bercomex de-bulber: the Hybrid de-bulber. For best results with vertical and horizontal transport through the machine.
The best of both worlds
Precise positioning of the flowers is no longer necessary. You place the flowers with the bulb horizontally on the belt. After this, the de-bulber takes over the work. The flowers with bulb tilted in a vertical postion. In steps the flowers are decrossed and singulated. Next they are brought horizontally again. Here the bulb passes through the debulbing unit, whereby the optimum length is maintained. In this way you achieve maximum stem length with minimum stem breakage. You could ofcourse also save the bulbs. Onces debulbed the flowers are transported onto the next transportbelt, to for example a Furora or a Flora BunchMaster.
The Hybrid debulber is suitable for both soil and hydroculture grown tulips.
Stem length
The de-bulber is adjustable per type of flower. The crushing wheel can be adjusted so that it can perform the correct bruising for every type of flower bulb. This gives maximum stem length while maintaining stem quality.
Unique advantages
Optimal cutting height from the bottom of the bulb
Less stem fracture
Maximum stem length
Compact design
Hybrid De-bulber
Would you like to know if this machine suits your situation?
Please contact: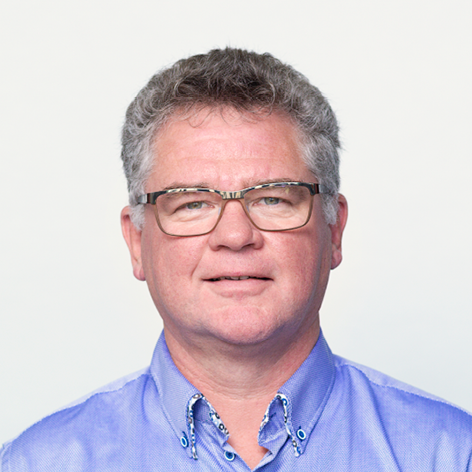 Questions about service, maintenance or parts?
Please contact: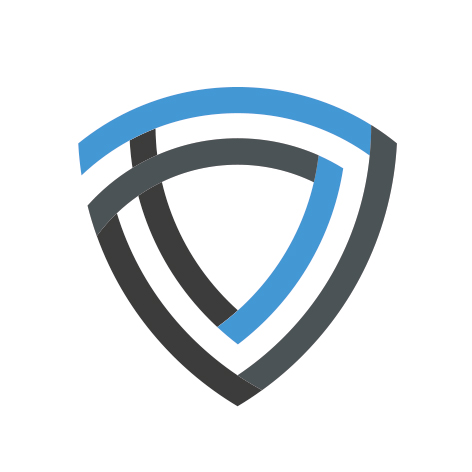 Others also viewed
#innovation as a driving force
Horizontal De-bulber
A compact de-bulbing machine which removes the bulbs carefully from the flower. The Horizontal De-bulber retains maximum stem length of the flower without damage.
View machine
#innovation as a driving force
Furora Compact
From flower to bunch: speedy and especially accurate processing. The Furora Compact makes use X-rays, so the flower can be assessed in the greatest imaginable detail.
View machine