RackMaster
Do you no longer want to deploy your scarce employees to let them place the rack on the auction containers manually? We understand, that's why we have developed the RackMaster. This solution will be integrated with your current MultiFill and ContainerFill. It couldn't be easier!
Continuous output
The MultiFill or ContainerFill will supply your containers with water and if desired with conditioner. After the filling process, the RackMaster places the top rack over the container. It is so simple and fast! The software of the RackMaster keeps you constantly informed about the progress of the machine.
Flexible
With just one push on the button it is possible to change the type of the top racks and their orientation. The RackMaster is suitable for the following types of racks: 596, 597 and 598. Want to hear more benefits? The racks can be placed both standard as upside down. Thereby is it possible to place rack number 597 both in length as in width.
Unique advantages
User friendly
Suitable for multiple types of racks
Easy to change orientation of the racks
Sustainable design
RackMaster in pictures
Would you like to know if this machine suits your situation?
Please contact: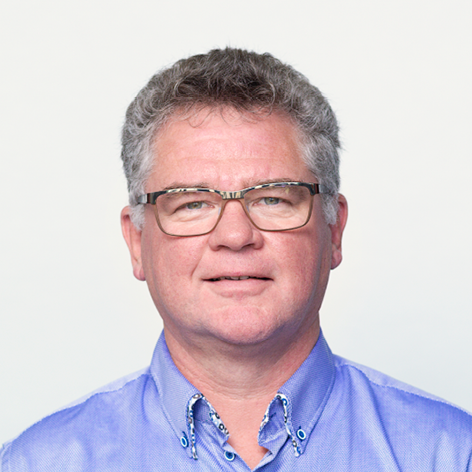 Questions about service, maintenance or parts?
Please contact: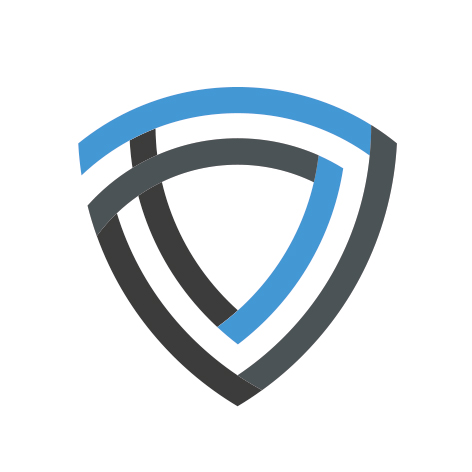 Others also viewed
#innovation as a driving force
Multifill
No interruptions during the processing of your flowers. The fully automatic MultiFill bucket filler de-stacks, fills, and disposes all types of barrels you have.
View machine