Vertical De-bulber
Clean stems with maximum length. The vertical de-bulber automatically untangles and de-bulbs your tulips. This de-bulbing technique ensures accurate de-bulbing results without damage to leaf or stem.
Ease
When the tulips are laid out with bulb, the Vertical De-bulber takes over. The de-bulber arranges the tulips with bulb in a vertical position. Thereby, the untangling and singling of the tulips takes place. An efficient process whereby employees no longer need to correct the flower stems.
Accuracy
Superior stem length, less damaging due to the vertical de-bulbing. The bulb hangs in a vertical position, whereby the nose of the bulb hangs between the strings during de-bulbing. This ensures that more stem length remains. During the cutting of the bulb, the stem is hanging loose, so the risk of damaging of the stem is minor.
The Vertical De-bulber is perfect addition to your Furora. Thanks to the vertical transport, the stems are already at the right height and position, which ensures a more efficient and faster supply process.
Unique advantages
Faster de-bulbing
Maximum stem length
Less stem breakage
Would you like to know if this machine suits your situation?
Please contact us: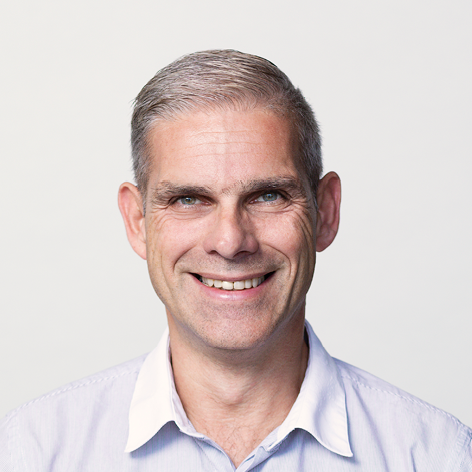 Do you have a question?
With regard to service, maintenance or parts?
Please contact us: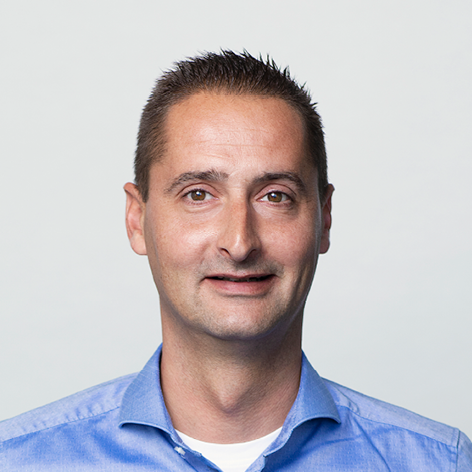 Others also viewed
#innovation as a driving force
Horizontal De-bulber
The careful laying out of flowers is no longer necessary. The placer positions the flowers with bulb horizontally on the belt. Then the de-bulber takes over and the innovative aimer takes care of the aligned positioning of the bulbs. Thanks to the automatic placement in the right position, it is possible to de-bulb the flowers swiftly and accurately. Stem lengt
View machine
#innovation as a driving force
Furora Nova
Per gripper, single flowers are transported from the singling unit until the bunching station. In this way, the vision module can measure length and quality for each flower each stem with great accuracy by applying advanced camera technology. The Furora Nova remembers the scanned value, de-leaves, cuts the flower to measure and brings it to the right bunching station. Subsequently, the bunches can be bound according to request by our CRM binder. Simplicity
View machine