Furora Compact
From flower to forest: speedy and especially accurate processing. The Furora Compact makes use X-rays, so the flower can be assessed in the greatest imaginable detail. More quality with less damaging.
X-rays
The flowers are placed on a feed belt and the machine takes over the flower stems one by one. Then each flower is scanned in its entirety. The X-ray scans right through the leaves and flower buds, so the position of the bud and the bud itself are evaluated. In this manner, the flower is assessed for stem length, stem diameter, and the presence of sprat/brisling. Subsequently, the Furora Compact takes care of the customized cutting of the flowers, after which they are taken to the right bunching station. Uniformly sorted bunches are the final result.
Saving on labor
Increasing productivity of the grower with fewer people. By automatically bunching and binding flowers, you will have a faster processing process. Employees only need to place the flowers, simply and without sorting, on the feed belt. At the end of the process, the bunches can be taken off the belt, ready to go. Ready for sale!
Unique advantages
Uniform bunches
Fully automatic
No influence of your employees on the end result
Process multiple sorts at the same time
Would you like to know if this machine suits your situation?
Please contact us: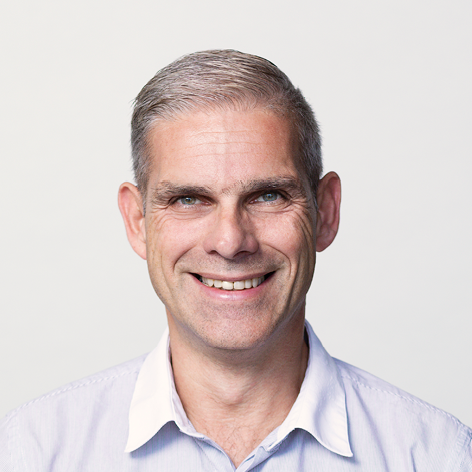 Do you have a question? With regard to service, maintenance or parts?
Please contact us: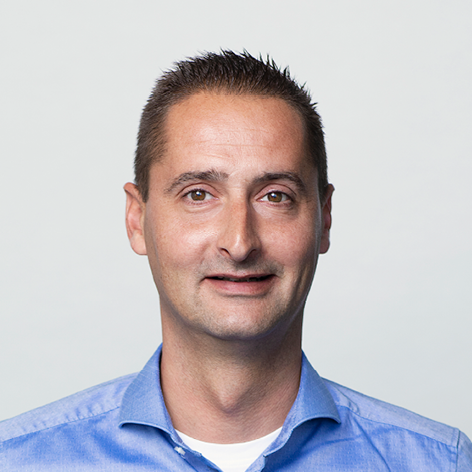 Others also viewed
#furora Compact
Vertical De-bulber
Clean stems with maximum length. The vertical de-bulber automatically untangles and de-bulbs your tulips.
View machine
#furora Compact
Horizontal De-bulber
A compact de-bulbing machine which removes the bulbs carefully from the flower. The Horizontal De-bulber retains maximum stem length of the flower without damage.
View machine