Chrymo Binding machine
Automatic binding, sachet of flower food, elastic band and you're ready to go. The bunches or bouquets are ready for transport. The Chrymo Binding machine binds your flowers fast and carefully, also adding the sachet of flower food.
Efficient
Work fast and efficiently with a Chrymo Binding Machine. This binder makes sure that staff does not have not add a sachet of flower feed manually all the time. The Chrymo Binding Machine does so automatically. At the same time, the bouquets are always bound in the same manner and at the same height so as to ensure uniform bouquets. Quality control? Just a tug at the end is enough to remove the elastic band again.
Flexible
From chrysanthemums to roses, from small bunches to big bouquets: the Chrymo Binding Machine can be used for many types of flowers. Thanks to the adjustable elastic tension, the machine can be programmed for any type of flower. This maintains the quality of your flowers. For an optimal final result and even less stagnation you can make use of our Bercomex Binding Elastic.
Unique advantages
Binding bouquets fast
Not dependent on employees
Uniform bouquets
Suitable for various types of flowers
Chrymo Binding machine
Would you like to know if this machine suits your situation?
Please contact: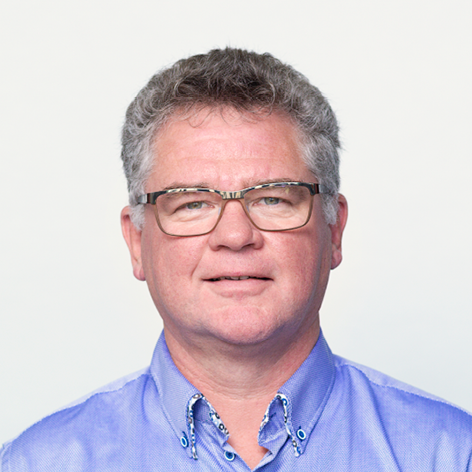 Questions about service, maintenance or parts?
Please contact: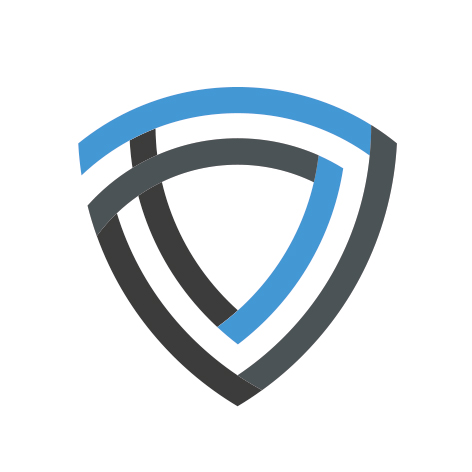 Others also viewed
#innovation as a driving force
CRM Binding machine
More bunches of flowers in less time. The CRM binding machine binds, fully automatically, all your types of flowers effortlessly and in the blink of an eye.
View machine