Chrymo Binding machine
Automatic binding, sachet of flower food, elastic band and you're ready to go. The bunches or bouquets are ready for transport. The Chrymo Binding machine binds your flowers fast and carefully, also adding the sachet of flower food.
Efficient
Work fast and efficiently with a Chrymo Binding Machine. This binder makes sure that staff does not have not add a sachet of flower feed manually all the time. The Chrymo Binding Machine does so automatically. At the same time, the bouquets are always bound in the same manner and at the same height so as to ensure uniform bouquets. Quality control? Just a tug at the end is enough to remove the elastic band again.
Flexible
From chrysanthemums to roses, from small bunches to big bouquets: the Chrymo Binding Machine can be used for many types of flowers. Thanks to the adjustable elastic tension, the machine can be programmed for any type of flower. This maintains the quality of your flowers. For an optimal final result and even less stagnation you can make use of our Bercomex Binding Elastic.
Unique advantages
Binding bouquets fast
Not dependent on employees
Uniform bouquets
Suitable for various types of flowers
Would you like to know if this machine suits your situation?
Please contact us: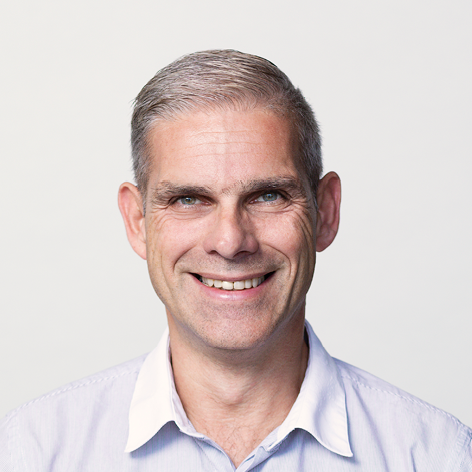 Do you have a question?
With regard to service, maintenance or parts?
Please contact us:
Others also viewed
#innovation as a driving force
CRM Binding machine
Adjustable You decide how tightly the flowers are bound. Thanks to the adjustable elastic tension, the CRM binding machine effortlessly binds anything from a small bunch of tulips up to a generous bouquet of flowers. All bouquets are bound in the same manner and at the same height, so you always end up with an identical bunch of flowers. The special binding method also makes it easy to take the elastic band off the bunch. Volume The CRM binding machine is incredibly fast at sixty strokes a minute. Because the machine is made from stainless steel, aluminum and plastic, it is robust and sturdy. The machine has proven its reliability and durability for 30 years. No time loss due to stagnation or extensive maintenance. Even less stagnation? In that case, you can expand the CRM binding machine with a Jumbo Cone holder. Compact The CRM binding machine is available as a stand-alone or it can be integrated in the flower processing line.
View machine
#innovation as a driving force
Jumbo Cone
Continuous More bands of top-quality from our regular binding elastic band. The special nylon winding retains elasticity and prevents the snapping of the bands. More elastic on the spool means fewer substitutions. Carry on with production at increased capacity. Simple The Jumbo Cone is easy to replace and fits on all our binders. It is easy to attach the Jumbo Cone to the binder. The tiltable holder guarantees easy replacement in any set-up. Do you want to order the Jumbo Cone directly? You can do so through one of our horticulture suppliers or through our  service partner, Invaro Service & Supplies. More information? Watch the video
View machine
#innovation as a driving force
Flora Optima
Streamlined Realized a complete bunch of flowers at high speed. Every employee places one type of flower on the flower line. After the last flower has been laid out, the bouquets are passed through the cutting and de-leaving module and are bound. In this manner, your final result always is a uniform bouquet. Adjustable The flower line always matches with your company. Cutting, de-leaving, binding, sleeving, and collecting – each component can be added. Our representative are happy to advise you. This will ensure you the optimal flower line for your processing processes.
View machine