Jumbo Cone
Do you want to improve productivity? The Jumbo Cone contains four times the quantity of elastic band the regular Bercomex Binding Elastic contains. This ensures less stagnation in your production process.
Continuous
More bands of top-quality from our regular binding elastic band. The special nylon winding retains elasticity and prevents the snapping of the bands. More elastic on the spool means fewer substitutions. Carry on with production at increased capacity.
Simple
The Jumbo Cone is easy to replace and fits on all our binders. It is easy to attach the Jumbo Cone to the binder. The tiltable holder guarantees easy replacement in any set-up. Do you want to order the Jumbo Cone directly? You can do so through one of our horticulture suppliers or through our  service partner, Invaro Service & Supplies.
More information? Watch the video
Unique advantages
Four times the quantity of elastic band on one roll
Superior Bercomex quality
Easy to replace
Our service partners at Invaro Service & Supplies.
Would you like to know if this machine suits your situation?
Please contact us:
Do you have a question?
With regard to service, maintenance or parts?
Please contact us: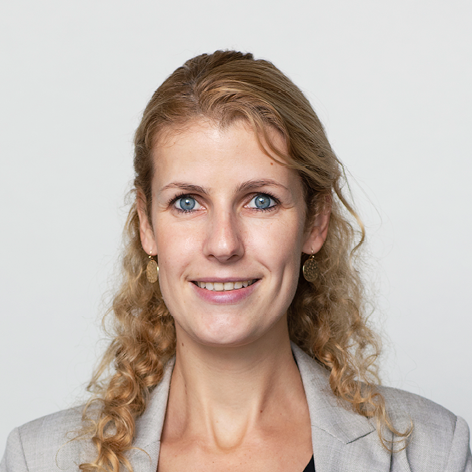 Others also viewed
#innovation as a driving force
Binding elastic bands
The superior elasticity of the Bercomex binding elastic bands ensures less breakage and more bindings per roll. The result is less stagnation and retention of the quality of your flowers.
View machine
#innovation as a driving force
CRM Binding machine
More bunches of flowers in less time. The CRM binding machine binds, fully automatically, all your types of flowers effortlessly and in the blink of an eye.
View machine