Binding elastic bands
The superior elasticity of the Bercomex binding elastic bands ensures less breakage and more bindings per roll. The result is less stagnation and retention of the quality of your flowers.
Fault-free
The binding elastic band of Bercomex boasts 30 percent more elasticity. As a result, the risk of snapping is minimized for the bands, there are more bindings per roll, and fewer damaged stems. The nylon winding around the elastic band provides protection and stronger bands. To guarantee its quality, we constantly test the elastic bands for quality. Optimal collaboration? Combine the Bercomex Binding Elastic Band with one of our bunching machines.
Advice
Attain a higher quality in binding? We are always happy to contribute to your plans. The optimal binding quality with the right settings on the bunching machine and the elastic bands. Our service partner Invaro Service and Supplies is happy to make further suggestions to you.
Unique advantages
Reduced risk of breakage for elastic bands
More bindings per roll
Retention of stem quality
Various colors
1 or 3 cores for varying types of flowers
Would you like to know if this machine suits your situation?
Please contact us:
Do you have a question?
With regard to service, maintenance or parts?
Please contact us: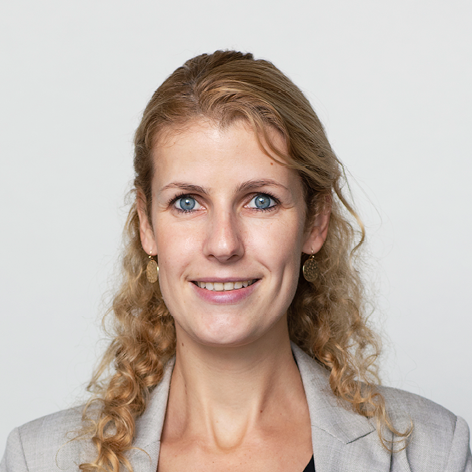 Others also viewed
#innovation as a driving force
Bercomex Insights Tool (BIT)
More insight Are the bunching stations sufficiently staffed? Not too much stagnation? The BIT provides you with insight into production per day, month, season, and year. Also your real-time data will be comprehensible, including information such as staffing per machine or your entire company. In this way, you have more control over the productivity of your Furora bunching machine. Anywhere As an entrepreneur you no longer need to be physically present at your flower production and processing location. Thanks to the web application on your tablet, phone or computer, you have the Bercomex Insight Tool at hand anytime and anywhere. You can put it to use immediately as a part of a maintenance contract or subscription.
View machine
#innovation as a driving force
Jumbo Cone
Continuous More bands of top-quality from our regular binding elastic band. The special nylon winding retains elasticity and prevents the snapping of the bands. More elastic on the spool means fewer substitutions. Carry on with production at increased capacity. Simple The Jumbo Cone is easy to replace and fits on all our binders. It is easy to attach the Jumbo Cone to the binder. The tiltable holder guarantees easy replacement in any set-up. Do you want to order the Jumbo Cone directly? You can do so through one of our horticulture suppliers or through our  service partner, Invaro Service & Supplies. More information? Watch the video
View machine
#innovation as a driving force
CRM Binding machine
Adjustable You decide how tightly the flowers are bound. Thanks to the adjustable elastic tension, the CRM binding machine effortlessly binds anything from a small bunch of tulips up to a generous bouquet of flowers. All bouquets are bound in the same manner and at the same height, so you always end up with an identical bunch of flowers. The special binding method also makes it easy to take the elastic band off the bunch. Volume The CRM binding machine is incredibly fast at sixty strokes a minute. Because the machine is made from stainless steel, aluminum and plastic, it is robust and sturdy. The machine has proven its reliability and durability for 30 years. No time loss due to stagnation or extensive maintenance. Even less stagnation? In that case, you can expand the CRM binding machine with a Jumbo Cone holder. Compact The CRM binding machine is available as a stand-alone or it can be integrated in the flower processing line.
View machine