Binding elastic bands
The superior elasticity of the Bercomex binding elastic bands ensures less breakage and more bindings per roll. The result is less stagnation and retention of the quality of your flowers.
Fault-free
The binding elastic band of Bercomex boasts 30 percent more elasticity. As a result, the risk of snapping is minimized for the bands, there are more bindings per roll, and fewer damaged stems. The nylon winding around the elastic band provides protection and stronger bands. To guarantee its quality, we constantly test the elastic bands for quality. Optimal collaboration? Combine the Bercomex Binding Elastic Band with one of our bunching machines.
Advice
Attain a higher quality in binding? We are always happy to contribute to your plans. The optimal binding quality with the right settings on the bunching machine and the elastic bands. Our service partner Invaro Service and Supplies is happy to make further suggestions to you.
Unique advantages
Reduced risk of breakage for elastic bands
More bindings per roll
Retention of stem quality
Various colors
1 or 3 cores for varying types of flowers
Would you like to know if this machine suits your situation?
Please contact us:
Do you have a question?
With regard to service, maintenance or parts?
Please contact us: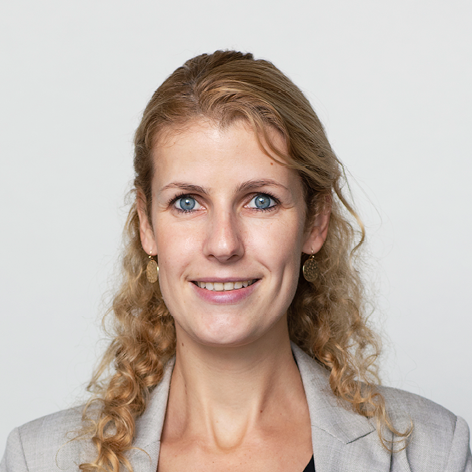 Others also viewed
#innovation as a driving force
CRM Binding machine
More bunches of flowers in less time. The CRM binding machine binds, fully automatically, all your types of flowers effortlessly and in the blink of an eye.
View machine