Hybrid Debulber
Want to debulb tulips as efficiently as possible while maintaining maximum stem length? Bercomex's Hybrid Debulber combines horizontal and vertical transport, allowing you to achieve maximum results with minimum effort.
Easy alignment
With the Hybrid Debulber, you save labour costs. The machine takes care of its own horizontal feed, which means you no longer need to carefully place the tulips on the belt. Where previously, a round belt was used to tilt the tulips, the new debulber features a twisted conveyor belt. As a result, feed is streamlined and you avoid downtime.
Precise singulation and alignment
The Hybrid Debulber features four singulation steps. During these steps, the tulips are singled. To minimise the risk of stem breakage, the alignment belt pushes down the bulbs that do not fall through the strings. This is how they go neatly into the debulber.
Maximum stem length
In the debulbing machine, the bulbs are fully removed. By combining horizontal and vertical transport, the tulips retain their maximum stem length. You can collect the forced bulbs separately. After the process in the processing house, an active side leaf separator ensures the removal of side leaf and sprat.
Improves your process with the Hybrid Debulber
With the Hybrid Debulber, you save costs and reduce the risk of stem breakage. You can use it in combination with different binding systems. Thanks to its compact and robust design, the Hybrid Debulber is also very easy to maintain. This is reflected, among other things, in the smart disposal of dirt.
Unique advantages
4 singulation steps
Less risk of stem breakage
Separated discharge of sprat and side leaf
Maintain maximum stem length
Reliable input
Labor cost savings
Hybrid De-bulber
Do you want to know if this machine suits your situation?
Please contact: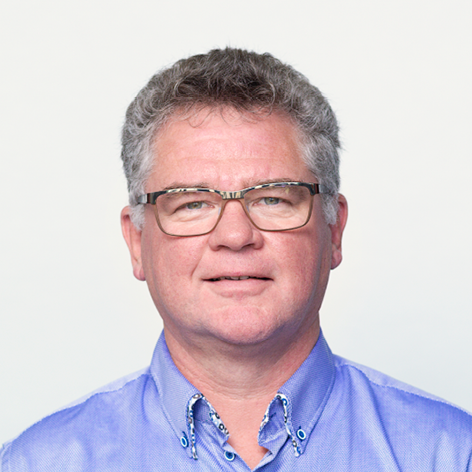 Do you have questions about service, maintenance or parts?
Please contact:
Others also viewed
#innovation as a driving force
Horizontal De-bulber
A compact de-bulbing machine which removes the bulbs carefully from the flower. The Horizontal De-bulber retains maximum stem length of the flower without damage.
View machine
#innovation as a driving force
Furora Compact
From flower to bunch: speedy and especially accurate processing. The Furora Compact makes use X-rays, so the flower can be assessed in the greatest imaginable detail.
View machine