DuoFlor XL
Maintain quality of the stems while de-leaving? The DuoFlor XL de-leaves anything from small bunches of chrysanthemums to big bunches of roses. This stand-alone machine maintains the quality of your flowers resulting in an extended vase-life.
Stem quality
When a bunch of flowers is fed into the de-leaving machine, the rubber brushes spin against each other, carefully rubbing clean the stems. Because the brushes are further apart than on the UnoFlor and DuoFlor, it even de-leaves and de-thorns a big bunch of roses with the greatest precision.
Soft stems
A suitable brush for every type of stem. The DuoFlor XL handles all types of brushes. This allows you to choose the proper hardness for the type of flower you are processing. This means safeguarding the quality of your stems. Do you want to order a set of brushes? Please contact our service partner, Invaro Service & Supplies.
Unique advantages
Suitable for bunches of up to 25 stems
Maintains high stem-quality
Suitable for diverse cut flowers
Suitable brush for any type of stem
Would you like to know if this machine suits your situation?
Please contact us: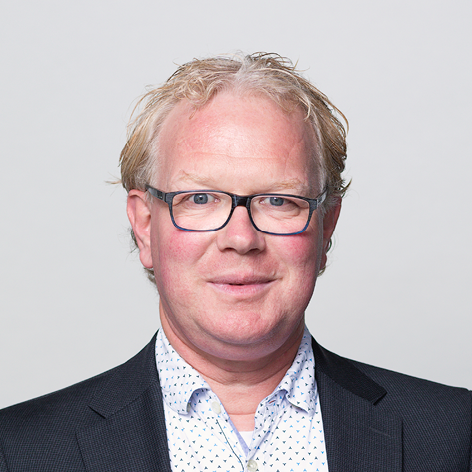 Do you have a question?
With regard to service, maintenance or parts?
Please contact us: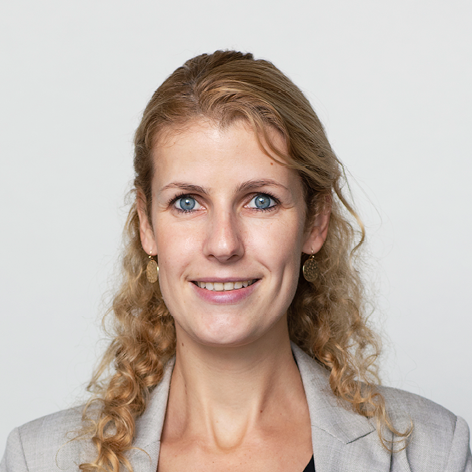 Others also viewed
#innovation as a driving force
UnoFlor and DuoFlor
De-leave your flower stems with great precision? By de-leaving mechanically with the UnoFlor or DuoFlor, you realize consistently clean stems fast.
View machine
#innovation as a driving force
Binding elastic bands
The superior elasticity of the Bercomex binding elastic bands ensures less breakage and more bindings per roll. The result is less stagnation and retention of the quality of your flowers.
View machine