DuoFlor XL
Maintain quality of the stems while de-leaving? The DuoFlor XL de-leaves anything from small bunches of chrysanthemums to big bunches of roses. This stand-alone machine maintains the quality of your flowers resulting in an extended vase-life.
Stem quality
When a bunch of flowers is fed into the de-leaving machine, the rubber brushes spin against each other, carefully rubbing clean the stems. Because the brushes are further apart than on the UnoFlor and DuoFlor, it even de-leaves and de-thorns a big bunch of roses with the greatest precision.
Soft stems
A suitable brush for every type of stem. The DuoFlor XL handles all types of brushes. This allows you to choose the proper hardness for the type of flower you are processing. This means safeguarding the quality of your stems. Do you want to order a set of brushes? Please contact our service partner, Invaro Service & Supplies.
Unique advantages
Suitable for bunches of up to 25 stems
Maintains high stem-quality
Suitable for diverse cut flowers
Suitable brush for any type of stem
Would you like to know if this machine suits your situation?
Please contact us: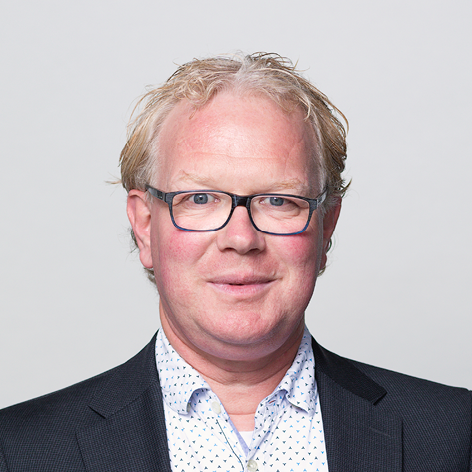 Do you have a question?
With regard to service, maintenance or parts?
Please contact us: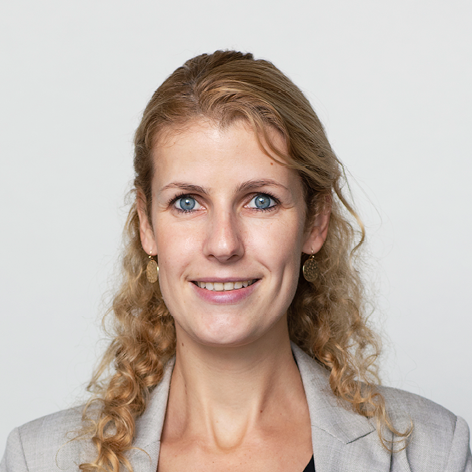 Others also viewed
#innovation as a driving force
UnoFlor and DuoFlor
Stem quality The UnoFlor and DuoFlor are both suitable for the accurate de-leaving of light to medium heavy bunches. Do you process several types of flowers? Then the DuoFlor is suitable. This de-leaving machine has two de-leaving sides with two brushes. This also allows you to place a different hardness of brush on each side. Brush sets Hard stems, hard de-leaving brushes. Soft stems, soft de-leaving brushes. There are brushes for every type of stem. This lets you retain the quality of your stems and you can choose what to work with. The DuoFlor is supplied standard with a set of hard and soft brushes. Do you want advice? In that case, you can contact our service partner,Invaro Service and Supllies.
View machine
#innovation as a driving force
Furora Nova
Uniform Per gripper, single flowers are transported from the singling unit until the bunching station. In this way, the vision module can measure length and quality for each flower each stem with great accuracy by applying advanced camera technology. The Furora Nova remembers the scanned value, de-leaves, cuts the flower to measure and brings it to the right bunching station. Subsequently, the bunches can be bound according to request by our CRM binder. Simplicity The Furora Nova provides you with a streamlined process. Your employees only need to place the unsorted flowers on the feed belt. The machine takes care of the rest. The scan per flower ensures a constant quality of flowers. As a result, you are no longer dependent on the vision of your employees. This allows you to work faster, more accurately, that is, more efficiently.
View machine
#innovation as a driving force
Binding elastic bands
Fault-free The binding elastic band of Bercomex boasts 30 percent more elasticity. As a result, the risk of snapping is minimized for the bands, there are more bindings per roll, and fewer damaged stems. The nylon winding around the elastic band provides protection and stronger bands. To guarantee its quality, we constantly test the elastic bands for quality. Optimal collaboration? Combine the Bercomex Binding Elastic Band with one of our bunching machines. Advice Attain a higher quality in binding? We are always happy to contribute to your plans. The optimal binding quality with the right settings on the bunching machine and the elastic bands. Our service partner Invaro Service and Supplies is happy to make further suggestions to you.
View machine