BasicFill
No more worries about filling barrels? The BasicFill bucket filler fills your barrels fully automatically. In this manner you always have the right quantity of water in your barrel.
Productivity
Always a full barrel handy for your bunches of flowers. As soon as the full barrel is removed from the barrel, the BasicFill replenishes the next empty barrel automatically, whereby the lift platform brings the stack to the right operating height. This permits you and your staff to work efficiently and comfortably.
Mobile and Safe
The compact bucket filler always fits in your existing set-up. The two wheels and handles make the BasicFill easy to move. The engine is neatly integrated in the casing, so it is not vulnerable to water and humidity. The BasicFill naturally has CE-certification, so it is safe to use.
Unique advantages
Increased productivity through automation
Comfortable operating height
Easy to move
CE- certificate for optimal safety
Would you like to know if this machine suits your situation?
Please contact: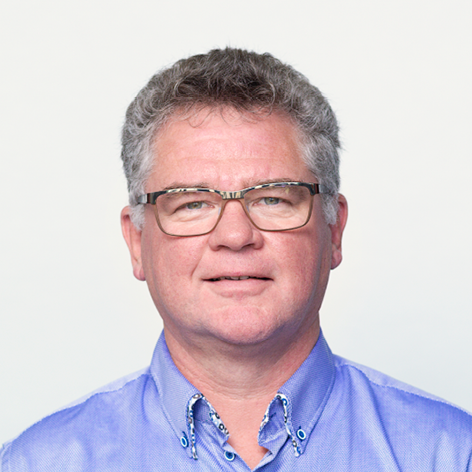 Questions about service, maintenance or parts?
Please contact: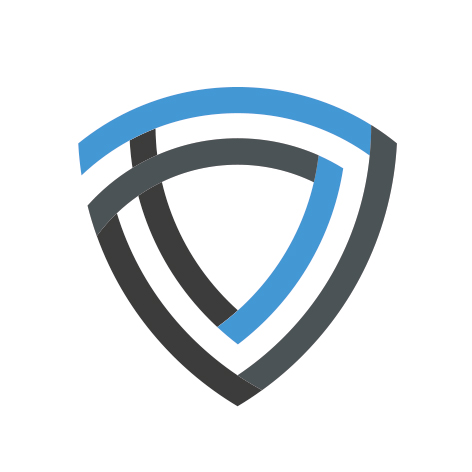 Others also viewed
#innovation as a driving force
Multifill
No interruptions during the processing of your flowers. The fully automatic MultiFill bucket filler de-stacks, fills, and disposes all types of barrels you have.
View machine
#innovation as a driving force
RackMaster
Do you no longer want to deploy your scarce employees to let them place the rack on the auction containers manually? We understand, that's why we have developed the RackMaster.
View machine