Multifill
No interruptions during the processing of your flowers. The fully automatic MultiFill bucket filler de-stacks, fills, and disposes all types of barrels you have. With exact and constant dosage of conditioner, your flowers perfectly retain their quality.
Speed of light
You place the pile of empty barrels on the feed belt and the MultiFill takes care of the rest. Thanks to the strong de-stacking yokes, with airflow support, the barrels can be effortlessly de-stacked automatically. Subsequently, they are filled with water and optionally conditioner is added through an integrated dosing pump. The filled barrels are carried off on a discharge belt one by one. The barrels are ready to be filled with flowers!
Relax
Shifting between programs at the push of a button. The type of barrel can be changed easily with the simple touchscreen. This lets you focus on your flower process entirely and you will not have to worry about complicated settings.
Thanks to the internet connection, you can also make use of our service at a distance. This also lets our collaborators to immediately see what is going on.
Unique advantages
Applicable for all types of barrels
De-stacks and replenishes at high speed
Accurate dosing of water and conditioner
Simply change various types of barrels
MultiFill in the picture
Does this machine suits your situation?
Please contact: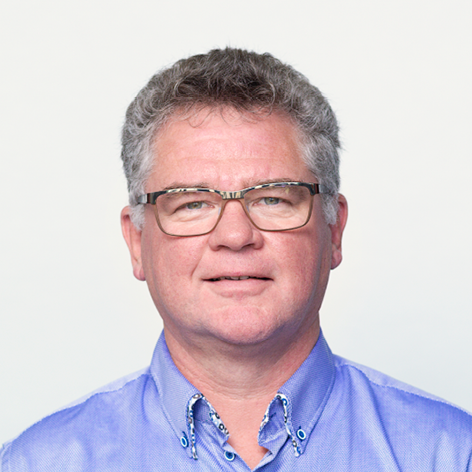 Questions about service, maintenance or parts?
Please contact: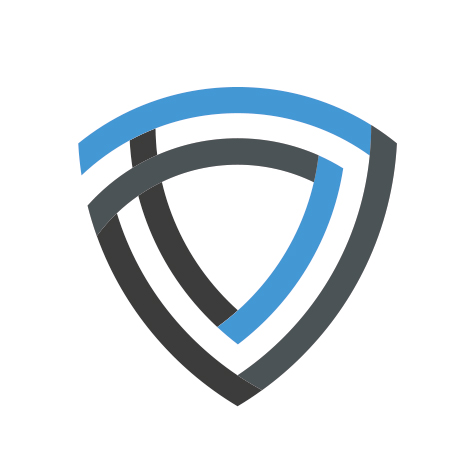 Others also viewed
#innovation as a driving force
RackMaster
Do you no longer want to deploy your scarce employees to let them place the rack on the auction containers manually? We understand, that's why we have developed the RackMaster.
View machine