Bercomex Insights Tool (BIT)
Getting ahead in the field of profitability, product quality, and operational reliability? The Bercomex Insight Tool helps you out. With this software application, you base yourself on facts, and not on dubious intuitions. Always, everywhere.
More insight
Are the bunching stations sufficiently staffed? Not too much stagnation? The BIT provides you with insight into production per day, month, season, and year. Also your real-time data will be comprehensible, including information such as staffing per machine or your entire company. In this way, you have more control over the productivity of your Furora bunching machine.
Anywhere
As an entrepreneur you no longer need to be physically present at your flower production and processing location. Thanks to the web application on your tablet, phone or computer, you have the Bercomex Insight Tool at hand anytime and anywhere. You can put it to use immediately as a part of a maintenance contract or subscription.
Unique advantages
On-line insight from all your devices
More insight in your processes
Directly operational
Would you like to know if Bercomex Insight Tool suits your situation?
Please contact: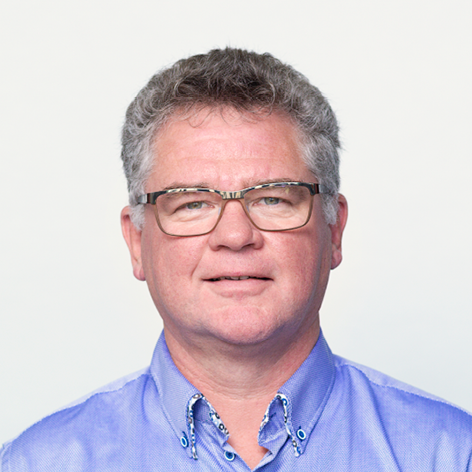 Questions with regard to service, maintenance or parts?
Please contact: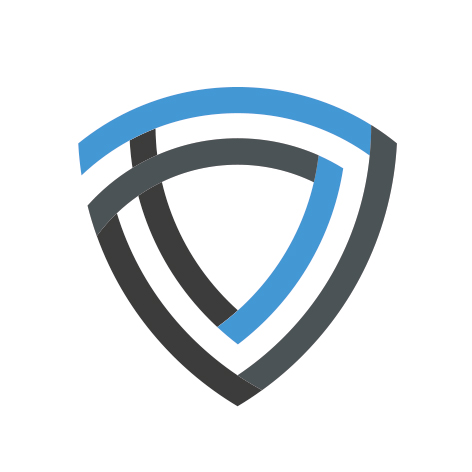 Others also viewed
#innovation as a driving force
Secure Remote service – Help from a distance
In the event of a malfunction or problem, you want minimal downtime for your machine. Every minute that your machine is idle costs time and money.
View machine
#innovation as a driving force
Furora Compact
From flower to bunch: speedy and especially accurate processing. The Furora Compact makes use X-rays, so the flower can be assessed in the greatest imaginable detail.
View machine