Bercomex Insights Tool (BIT)
Getting ahead in the field of profitability, product quality, and operational reliability? The Bercomex Insight Tool helps you out. With this software application, you base yourself on facts, and not on dubious intuitions. Always, everywhere.
More insight
Are the bunching stations sufficiently staffed? Not too much stagnation? The BIT provides you with insight into production per day, month, season, and year. Also your real-time data will be comprehensible, including information such as staffing per machine or your entire company. In this way, you have more control over the productivity of your Furora bunching machine.
Anywhere
As an entrepreneur you no longer need to be physically present at your flower production and processing location. Thanks to the web application on your tablet, phone or computer, you have the Bercomex Insight Tool at hand anytime and anywhere. You can put it to use immediately as a part of a maintenance contract or subscription.
Unique advantages
On-line insight from all your devices
More insight in your processes
Directly operational
Would you like to know if this machine suits your situation?
Please contact us: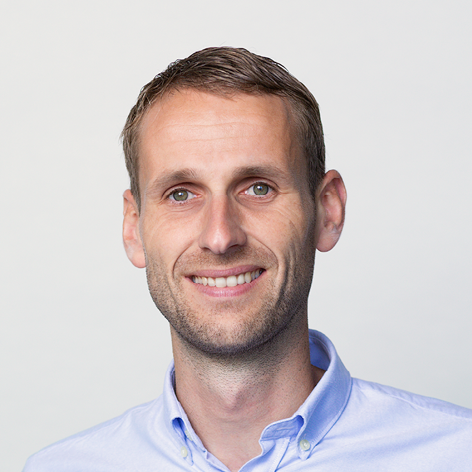 Do you have a question?
With regard to service, maintenance or parts?
Please contact us: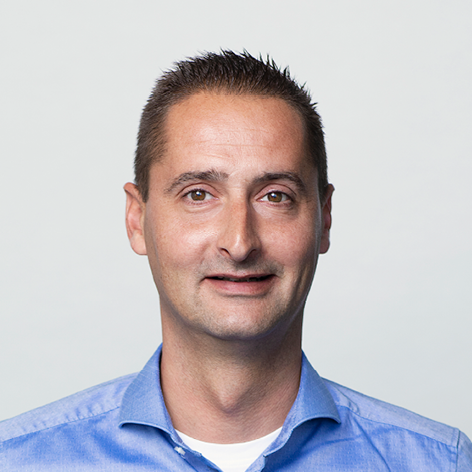 Others also viewed
#innovation as a driving force
Chrymo Binding machine
Efficient Work fast and efficiently with a Chrymo Binding Machine. This binder makes sure that staff does not have not add a sachet of flower feed manually all the time. The Chrymo Binding Machine does so automatically. At the same time, the bouquets are always bound in the same manner and at the same height so as to ensure uniform bouquets. Quality control? Just a tug at the end is enough to remove the elastic band again. Flexible From chrysanthemums to roses, from small bunches to big bouquets: the Chrymo Binding Machine can be used for many types of flowers. Thanks to the adjustable elastic tension, the machine can be programmed for any type of flower. This maintains the quality of your flowers. For an optimal final result and even less stagnation you can make use of our Bercomex Binding Elastic.
View machine
#innovation as a driving force
Jumbo Cone
Continuous More bands of top-quality from our regular binding elastic band. The special nylon winding retains elasticity and prevents the snapping of the bands. More elastic on the spool means fewer substitutions. Carry on with production at increased capacity. Simple The Jumbo Cone is easy to replace and fits on all our binders. It is easy to attach the Jumbo Cone to the binder. The tiltable holder guarantees easy replacement in any set-up. Do you want to order the Jumbo Cone directly? You can do so through one of our horticulture suppliers or through our  service partner, Invaro Service & Supplies. More information? Watch the video
View machine
#innovation as a driving force
Rosematic
Labor cost savings Constant quality without depending on your staff. To have the roses visually inspected by your employees is no longer necessary. The cameras provide for individual assessment from bud to stem, from the exterior to the core. The rose is cut to the right length automatically and taken to the right bunching station. In addition, the Rosematic can process as many as 24 different types of selections. State-of-the art The Rosematic is equipped with as many as four cameras, of which two are color-based and two infra-red. The color cameras measure the stem-height, length, thickness, and the bud size. In addition, the infra-red cameras scan the coloring of the bud. In this manner, the quality can be measured optimally. Do you an even more through quality-measurement of your roses? Then you could choose the UV light module. It allows you to detect pathologies such as botrytis.
View machine