Flora BouquetMaster
Always uniformly mixed bouquets? The Flora BouquetMaster is an automatic bouquet line for flat bouquets. The bouquet holder on the line with an instruction display for every employee makes it easier to compose uniform flat bouquets. This means you are no longer dependent on your employees.
Display
The line consists of a horizontal conveyor belt with bouquet holders. At every flower-supply position an instruction display is available. On this display there is information such as a picture of the flower and the lay-on position. This creates a constant composition for each bouquet. In addition, all instruction displays contain smart software allowing to change between orders easily.
Flat bouquet
When all employees have placed the flowers, the bouquet passes to the CRM binder. Then, the bouquet holder moves on to the cutting module, where the bouquet is cut at the right length. In this way, your bouquet is composed, bound and cut at high speed. Furthermore, you are no longer dependent on qualified employees.
Unique advantages
Automatically uniform flat bouquets
No longer dependent on qualified employees
Minimal change intervals thanks to instruction displays with software
Service at a distance
Would you like to know if this machine suits your situation?
Please contact us: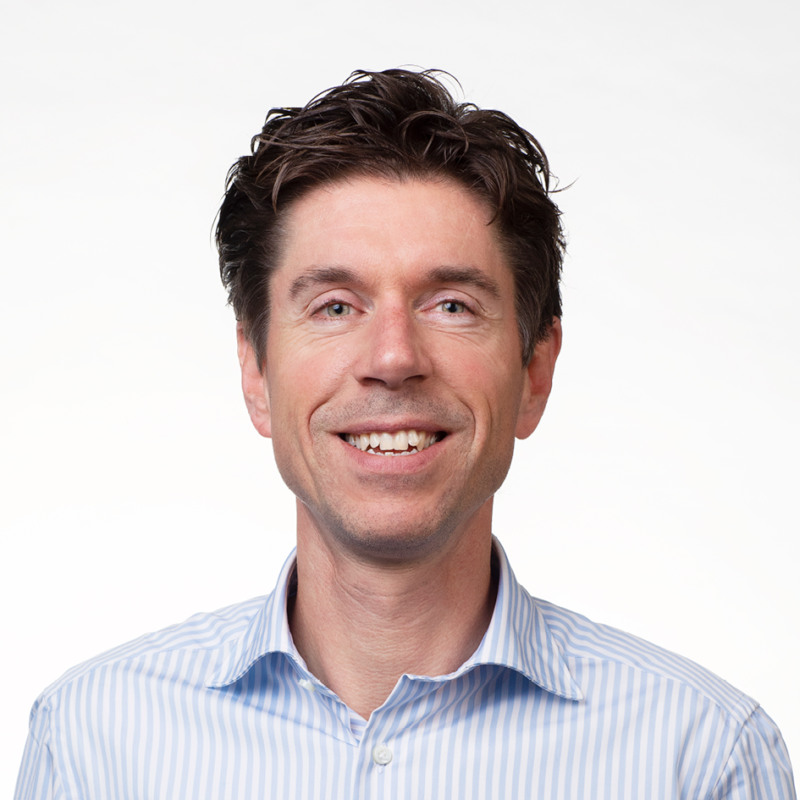 Questions about service, maintenance or parts?
Please contact us: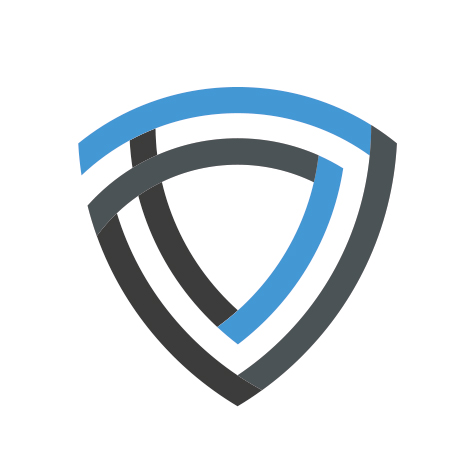 Others also viewed
#innovation as a driving force
Flora BunchMaster
Constant bunch quality at high speed. The Flora Bunchmaster is an automatic bunching machine for the processing of anything from tulips to chrysanthemums.
View machine
#innovation as a driving force
Flora Optima
Ensure the smooth and swift production of your bunches or bouquets? The Bercomex Flower Lines make the composition of your mixed or mono-bouquets simple and fast.
View machine
#innovation as a driving force
CRM Binding machine
More bunches of flowers in less time. The CRM binding machine binds, fully automatically, all your types of flowers effortlessly and in the blink of an eye.
View machine