Secure Remote service – Help from a distance
In the event of a malfunction or problem, you want minimal downtime for your machine. Every minute that your machine is idle costs time and money. We fully understand that. Our new machines are therefore equipped with an advanced control platform. This allows us to quickly and directly establish a secure connection to the machine. It is as if we are standing next to you in seconds. Well, virtually then.
Determine the problem quickly with remote service
After your call, our software specialists log in directly to your machine. It is also possible to share the screens. Through our extensive visualization tools we have accurate insight into your machine setup and parts. We can immediately see which part indicates the fault or problem. The problem can be determined more precisely with you. Usually the issue is so small that you can solve it directly with telephone assistance. If not, we will send a specialized service technician.
Easily restore settings
Did you or your employees accidentally press the wrong button? Have your program settings been cleared? Do not panic! Multiple backups of your system are made daily. We can quickly and easily reset your machine to the correct settings.
Unique advantages
Minimal downtime
Immediate help in case of malfunction
Saved travel time and costs
Worldwide support
Our backups allow settings to be restored
Would you like to know if remote service suits your situation?
Please contact us: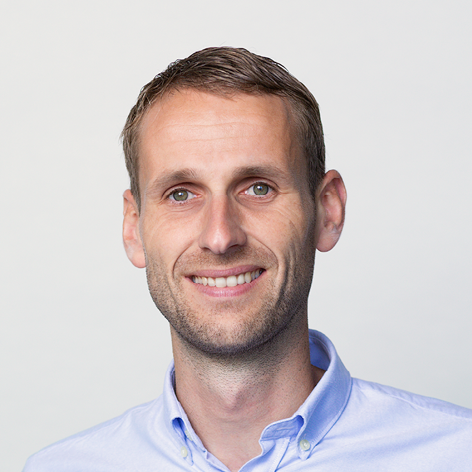 Do you have a question?
With regard to service, maintenance or parts?
Please contact us: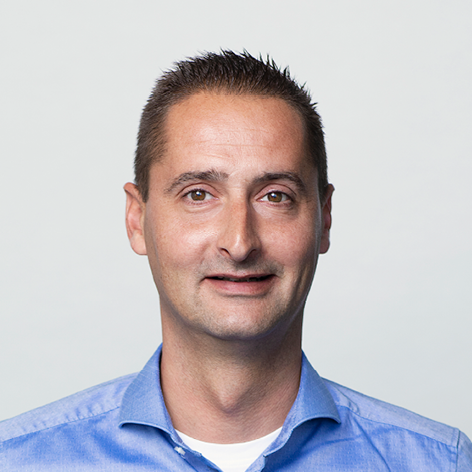 Others also viewed
#innovation as a driving force
Bercomex Insights Tool (BIT)
More insight Are the bunching stations sufficiently staffed? Not too much stagnation? The BIT provides you with insight into production per day, month, season, and year. Also your real-time data will be comprehensible, including information such as staffing per machine or your entire company. In this way, you have more control over the productivity of your Furora bunching machine. Anywhere As an entrepreneur you no longer need to be physically present at your flower production and processing location. Thanks to the web application on your tablet, phone or computer, you have the Bercomex Insight Tool at hand anytime and anywhere. You can put it to use immediately as a part of a maintenance contract or subscription.
View machine
#innovation as a driving force
Furora Compact
X-rays The flowers are placed on a feed belt and the machine takes over the flower stems one by one. Then each flower is scanned in its entirety. The X-ray scans right through the leaves and flower buds, so the position of the bud and the bud itself are evaluated. In this manner, the flower is assessed for stem length, stem diameter, and the presence of sprat/brisling. Subsequently, the Furora Compact takes care of the customized cutting of the flowers, after which they are taken to the right bunching station. Uniformly sorted bunches are the final result. Saving on labor Increasing productivity of the grower with fewer people. By automatically bunching and binding flowers, you will have a faster processing process. Employees only need to place the flowers, simply and without sorting, on the feed belt. At the end of the process, the bunches can be taken off the belt, ready to go. Ready for sale!
View machine
#innovation as a driving force
Automatic bunching
Automatic bunching Quality, that is what you are going for. With solutions, such as the Furora, we offer the possibility to assess, select and sort your flowers semi-automatically or fully automatically. In this way you work faster, more accurately and more consistently. And you achieve more results with fewer people.
View machine