Secure Remote service – Help from a distance
In the event of a malfunction or problem, you want minimal downtime for your machine. Every minute that your machine is idle costs time and money. We fully understand that. Our new machines are therefore equipped with an advanced control platform. This allows us to quickly and directly establish a secure connection to the machine. It is as if we are standing next to you in seconds. Well, virtually then.
Determine the problem quickly with remote service
After your call, our software specialists log in directly to your machine. It is also possible to share the screens. Through our extensive visualization tools we have accurate insight into your machine setup and parts. We can immediately see which part indicates the fault or problem. The problem can be determined more precisely with you. Usually the issue is so small that you can solve it directly with telephone assistance. If not, we will send a specialized service technician.
Easily restore settings
Did you or your employees accidentally press the wrong button? Have your program settings been cleared? Do not panic! Multiple backups of your system are made daily. We can quickly and easily reset your machine to the correct settings.
Unique advantages
Minimal downtime
Immediate help in case of malfunction
Saved travel time and costs
Worldwide support
Our backups allow settings to be restored
Would you like to know if remote service suits your situation?
Please contact: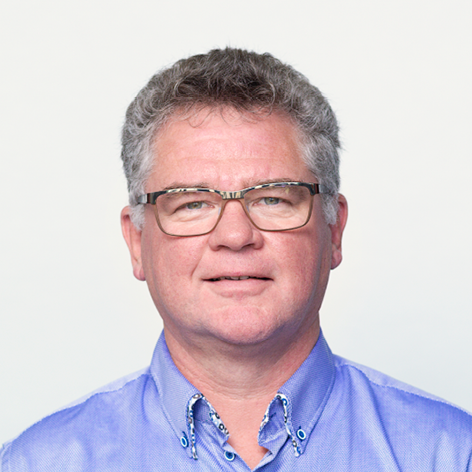 Do you have a question?
With regard to service, maintenance or parts?
Please contact: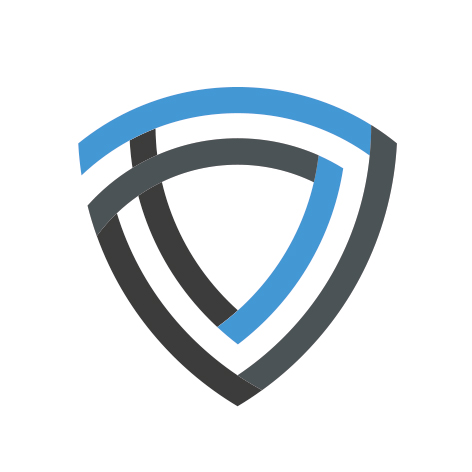 Others also viewed
#innovation as a driving force
Furora Compact
From flower to bunch: speedy and especially accurate processing. The Furora Compact makes use X-rays, so the flower can be assessed in the greatest imaginable detail.
View machine