Collection belt
Easily collect bunches or bouquets from a single location. The collection belt renders your logistics more efficient, so you need fewer personnel.
Streamlined
The collection belt is operated by the flower processing line. As a result, the speed is calibrated to the preceding line and the capacity of the belt is optimally used. The collection belt is designed in such a manner that the height differential between the belts is minimal. This prevents the flowers from dropping off the flower line but are taken over by the collection belt instead. The result: less damaging to the flowers.
Flexible
The collection belt can be supplied in combination with a flower processing line or separately. Various lengths and belt-widths are available. You can add extra options to the collection belt, such as an end switch or a collection bag on the outflow end.
Unique advantages
Prevents damaging to bunches
Bunches are evenly collected over the belt
Optimal coordination with the flower line
Would you like to know if this machine suits your situation?
Please contact us: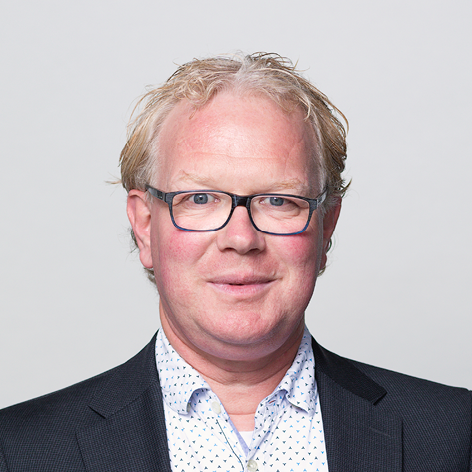 Do you have a question?
With regard to service, maintenance or parts?
Please contact us: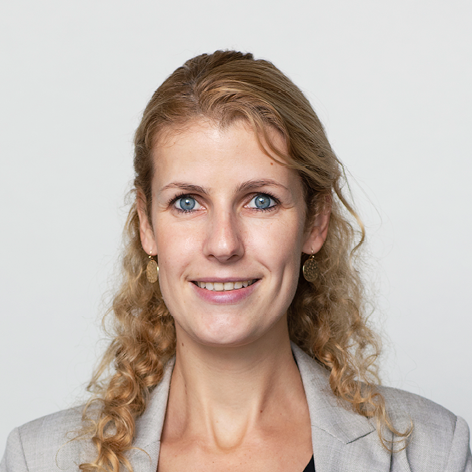 Others also viewed
#innovation as a driving force
Horizontal De-bulber
A compact de-bulbing machine which removes the bulbs carefully from the flower. The Horizontal De-bulber retains maximum stem length of the flower without damage.
View machine
#innovation as a driving force
Flora Optima
Ensure the smooth and swift production of your bunches or bouquets? The Bercomex Flower Lines make the composition of your mixed or mono-bouquets simple and fast.
View machine