Length indication system
Placing flowers on a supply belt is a piece of cake. The length indication system is equipped with an adjustable tray, rotating vertical belt or a laser line. This makes the placing flowers easy and extremely fast.
Simple without any damage
Your flower processing line can be equipped with a length indication system. The different versions ensure that your flowers fit perfectly with your next machine. The length indication system shows exactly how you should place the flowers. Thus, the bouquets are simply placed on the same height, so that they are processed in the same uniform manner and damage of flower buds are prevented. Do you want to process a second length on your flower line? Then the laser line offers a solution. The laser line radiates over the belt and the product. Therefore, the line always remains visible.
Fast
The length indication system ensures a streamlined process. Your employees only need to place the flowers unsorted on the supply belt. The machine does the rest. The scan per flower ensures a constant quality of flowers. This means you are no longer dependent on the employees' eye. This way you work faster, more accurately and therefore more efficiently.
Unique advantages
Easy to impose
Precise adjustment to length possible
Vertical length belt prevents flower bud damage
Would you like to know if this machine suits your situation?
Please contact us: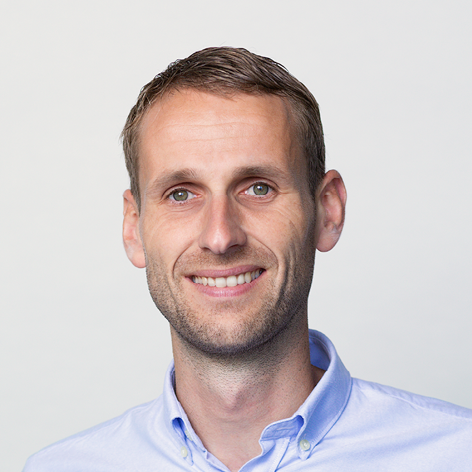 Do you have a question?
With regard to service, maintenance or parts?
Please contact us: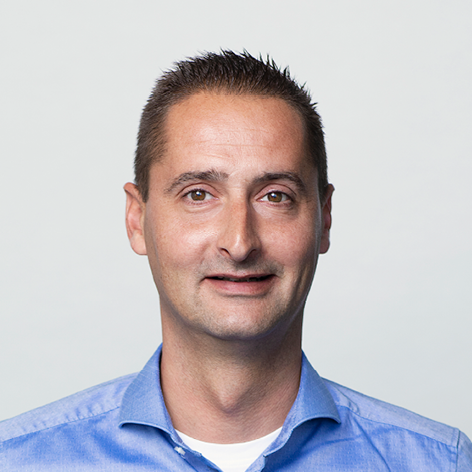 Others also viewed
#innovation as a driving force
Furora Compact
Röntgen De bloemen worden op een aanvoerband geplaatst en de machine pakt één voor één de bloemstelen over. Hierna wordt iedere bloem volledig gescand. De röntgen scant door de bladeren en de bloemknop heen, waardoor de positie van de knop zelf beoordeeld wordt. Zo wordt de bloem beoordeelt op steellengte, steeldiameter en aanwezigheid van sprot. De Furora Compact zorgt daarna voor het op maat snijden van de bloem en brengt hem naar het juiste bosstation. Met uniforme gesorteerde bossen als eindresultaat. Arbeidsbesparing De productiviteit verhogen in uw kwekerij met minder mensen. Door het automatisch bossen en binden van uw bloemen heeft u een sneller verwerkingsproces. Werknemers hoeven alleen nog maar de bloemen eenvoudig en ongesorteerd op de aanvoerband te plaatsen. Aan het einde van het proces kunnen de kant en klare bossen van de band gehaald worden. Met de Furora ervaart u een ongeëvenaarde boskwaliteit!
View machine
#innovation as a driving force
Furora Nova
Uniform Per grijper wordt er één bloem verticaal getransporteerd van de verenkelaar tot aan het bosstation. Zo kan de bloem in het visionmodule met behulp van geavanceerde camera technieken iedere steel uiterst nauwkeurig meten op lengte en kwaliteit. De Furora Nova onthoudt de gescande waarde, ontbladert, snijdt de bloem op maat en brengt hem naar het juiste bosstation. Hierna kunnen de bossen naar wens worden gebonden door onze CRM binder Eenvoud De Furora Nova zorgt voor een gestroomlijnd proces. Uw werknemers hoeven alleen nog de bloemen ongesorteerd op de aanvoerband te plaatsen. De machine doet de rest. De scan per bloem zorgt voor een constante kwaliteit van bloemen. Hierdoor bent u niet langer afhankelijk van het oog van de werknemers. Zo werkt u sneller, nauwkeuriger en dus efficiënter.
View machine
#innovation as a driving force
Furora Rosa
Hoogstaand Nadat de rozen ongesorteerd op de aanvoer-bloemenlijn worden gelegd. Neemt de machine het stokje over en zorgt voor een uiterst nauwkeurige sortering. Door verticaal transport heeft de bloem minder kans op beschadiging. Van knop tot steel, van buitenkant tot binnenkant wordt iedere bloem individueel gemeten . De roos wordt op juiste lengte gesneden en naar het juiste bosstation gebracht, waar de bossen tweemaal worden gebonden door onze CRM binders Flexibel De Furora Rosa is uitgevoerd met een touchscreen bedieningspaneel. Hiermee kan de sorteercriteria, zoals de lengte van de stelen, moeiteloos worden aangepast. Onze servicemonteurs stellen de machine voor u in, zodat u volledig bent ontzorgt tijdens de productie. Met één klik op de knop kunt u gemakkelijk wisselen naar de wensen van uw klant.
View machine