Length indication system
Placing flowers on a supply belt is a piece of cake. The length indication system is equipped with an adjustable tray, rotating vertical belt or a laser line. This makes the placing flowers easy and extremely fast.
Simple without any damage
Your flower processing line can be equipped with a length indication system. The different versions ensure that your flowers fit perfectly with your next machine. The length indication system shows exactly how you should place the flowers. Thus, the bouquets are simply placed on the same height, so that they are processed in the same uniform manner and damage of flower buds are prevented. Do you want to process a second length on your flower line? Then the laser line offers a solution. The laser line radiates over the belt and the product. Therefore, the line always remains visible.
Fast
The length indication system ensures a streamlined process. Your employees only need to place the flowers unsorted on the supply belt. The machine does the rest. The scan per flower ensures a constant quality of flowers. This means you are no longer dependent on the employees' eye. This way you work faster, more accurately and therefore more efficiently.
Unique advantages
Easy to impose
Precise adjustment to length possible
Vertical length belt prevents flower bud damage
Would you like to know if this machine suits your situation?
Please contact us: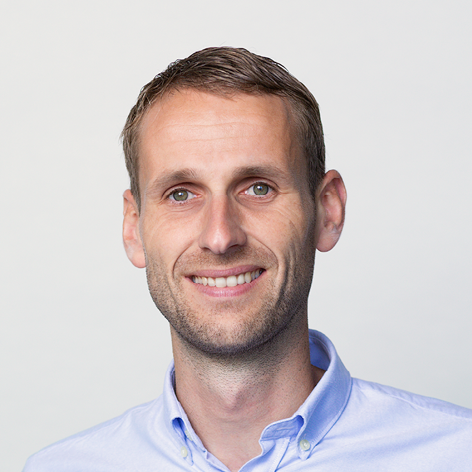 Do you have a question?
With regard to service, maintenance or parts?
Please contact us:
Others also viewed
#innovation as a driving force
Furora Compact
Van bloem tot bos, snel en vooral nauwkeurig verwerken. De Furora Compact maakt gebruik van röntgen, waardoor de bloem tot in het kleinste detail beoordeeld kan worden.
View machine