Flora Optima
Ensure the smooth and swift production of your bunches or bouquets? The Bercomex Flower Lines make the composition of your mixed or mono-bouquets simple and fast. Always a uniform bouquet with constant quality.
Streamlined
Realized a complete bunch of flowers at high speed. Every employee places one type of flower on the flower line. After the last flower has been laid out, the bouquets are passed through the cutting and de-leaving module and are bound. In this manner, your final result always is a uniform bouquet.
Adjustable
The flower line always matches with your company. Cutting, de-leaving, binding, sleeving, and collecting – each component can be added. Our representative are happy to advise you. This will ensure you the optimal flower line for your processing processes.
Unique advantages
Faster processing of bunches or bouquets
Uniform bunches
Composable according to your wishes/flexible models
Would you like to know if this machine suits your situation?
Please contact us: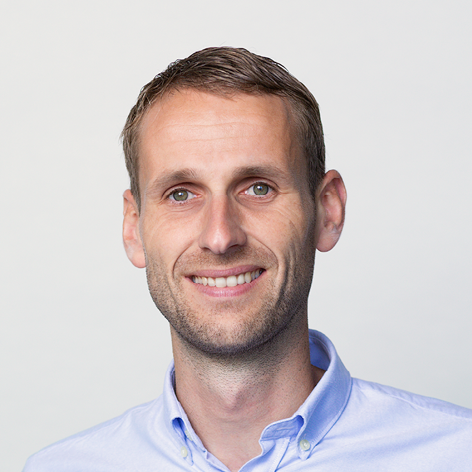 Do you have a question?
With regard to service, maintenance or parts?
Please contact us: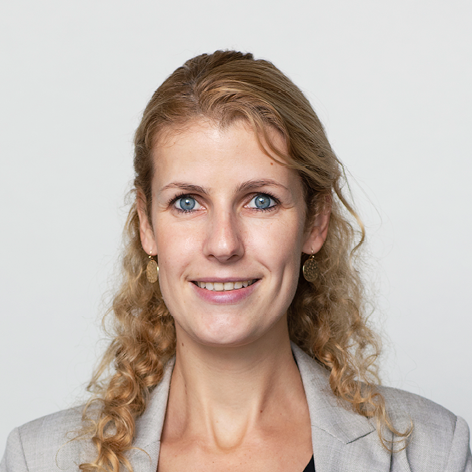 Others also viewed
#innovation as a driving force
Multifill
Speed of light You place the pile of empty barrels on the feed belt and the MultiFill takes care of the rest. Thanks to the strong de-stacking yokes, with airflow support, the barrels can be effortlessly de-stacked automatically. Subsequently, they are filled with water and optionally conditioner is added through an integrated dosing pump. The filled barrels are carried off on a discharge belt one by one. The barrels are ready to be filled with flowers! Relax Shifting between programs at the push of a button. The type of barrel can be changed easily with the simple touchscreen. This lets you focus on your flower process entirely and you will not have to worry about complicated settings. Thanks to the internet connection, you can also make use of our service at a distance. This also lets our collaborators to immediately see what is going on.
View machine
#innovation as a driving force
Collection belt
Streamlined The collection belt is operated by the flower processing line. As a result, the speed is calibrated to the preceding line and the capacity of the belt is optimally used. The collection belt is designed in such a manner that the height differential between the belts is minimal. This prevents the flowers from dropping off the flower line but are taken over by the collection belt instead. The result: less damaging to the flowers. Flexible The collection belt can be supplied in combination with a flower processing line or separately. Various lengths and belt-widths are available. You can add extra options to the collection belt, such as an end switch or a collection bag on the outflow end.
View machine