Flora BunchMaster
Constant bunch quality at high speed. The Flora Bunchmaster is an automatic bunching machine for the processing of anything from tulips to chrysanthemums. This helps you achieve better results with fewer people.
Constant and Fast
Thanks to the Flora Bunchmaster, you no longer depend on your collaborators. The flowers are supplied by a conveyor belt or through the de-bulber. The cutting module cuts the flowers to the right measure and transports them to the bunching module. The bunching module counts the flowers and always bunches the correct number of flowers. Then the flowers are bound by our CRM binders.
Ease of use
Simplicity makes this machine. Thanks to its compact and modular design, the machine can be easily placed in your area. The laser line on the conveyor belt makes sure your flowers can be easily placed. Furthermore, the machine is equipped with the Bercomex software system, providing you with service at a distance.
Unique advantages
Labor cost savings thanks to automation
Less dependent on skilled workers
Always the desired number of flowers per bunch
Simple and compact
Would you like to know if this machine suits your situation?
Please contact us: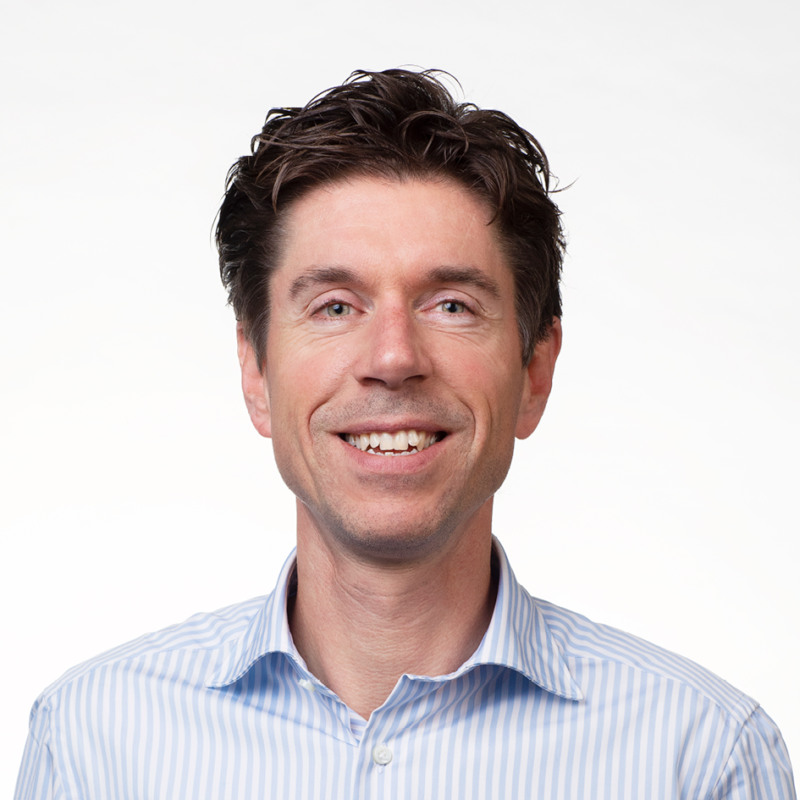 Question about service, maintenance or parts?
Please contact us: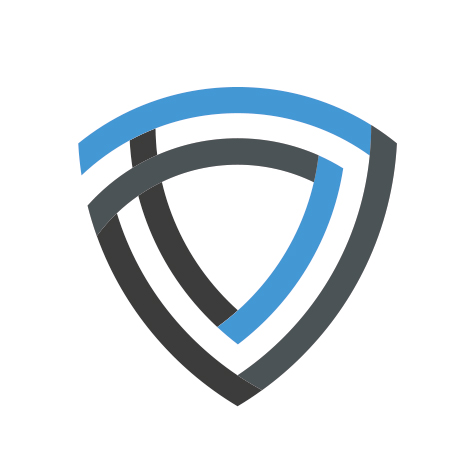 Others also viewed
#innovation as a driving force
CRM Binding machine
More bunches of flowers in less time. The CRM binding machine binds, fully automatically, all your types of flowers effortlessly and in the blink of an eye.
View machine
#innovation as a driving force
Multifill
No interruptions during the processing of your flowers. The fully automatic MultiFill bucket filler de-stacks, fills, and disposes all types of barrels you have.
View machine