Chrymo Liquid Binding machine
Labor saving by automatically adding liquid flower food bags to your bouquets. It's possible with the Chrymo Liquid binder.
Up until now, it was only possible to automatically attach powder flower food to bouquets. Liquid flower food, preferred by many retailers and consumers, had to be attached manually, costing a lot of time and labour. Bercomex has developed an automated application of liquid flower food. Developed closely together with Chrysal International.
Easy cleaning
With the new Chrymo Liquid Binder cleaning has never been easier. The new developed dismountable sachet dispenser is a great time saver for your engineers. A sachet dispenser can be swapped within 4 minutes, when belts or wheels get sticky. Minimizing downtime and improving productivity.
High speed
The binder can attach up to 4.000 sachets per hour. You can now integrate your Chrymo Liquid Binder in your automated sleeving process.
Chrysal Liquid Sachets on a string
The Chrymo Liquid Binder operates with Chrysal liquid sachets on a string, Together with Chrysal International we have developed this next step in applicating Chrysal's liquid flower food sachets. With the connecting stickers, boxes can seamlessly be connected to the new string of sachets. This provides a continuous operating Chrymo Liquid Binder.
Unique advantages
Speed up to 4,000 sachets an hour
Dismountable sachets dispenser
Minimum downtime
Intelligent control
Chrymo Liquid Binding machine
Would you like to know if this machine suits your situation?
Please contact: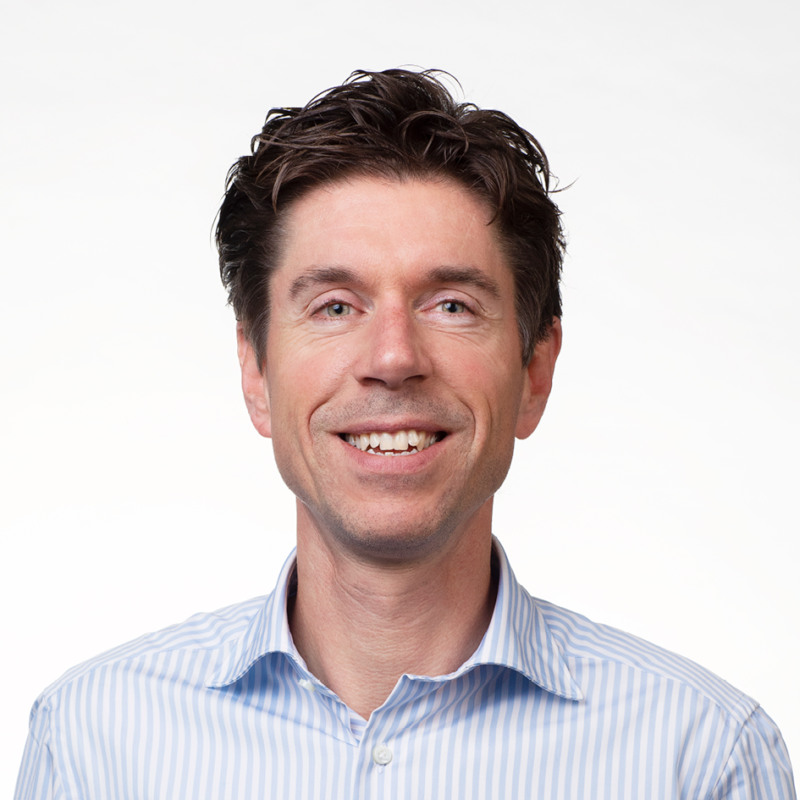 Questions about service, maintenance or parts?
Please contact: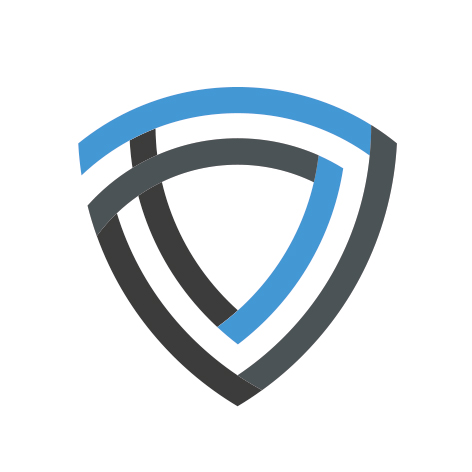 Others also viewed
#innovation as a driving force
CRM Binding machine
More bunches of flowers in less time. The CRM binding machine binds, fully automatically, all your types of flowers effortlessly and in the blink of an eye.
View machine