ContainerFill
Automatic de-stacking and filling of barrels? The ContainerFill can do it. How fast? Up to 900 buckets per hour, depending on liters and water pressure. The ContainerFill is suitable for square auction containers.
Smart
With the ContainerFill you can also add liquid conditioner and nutrients to the water. The dosage is not mixed in the water beforehand, so there is no contamination of pipes or water valves. Work quickly and efficiently by saving the set values per bucket. The ContainerFill is easy to operate through the touchscreen.
Relieve it
You place the stack of empty barrels on the conveyor belt, after which the ContainerFill takes over all the work from you. Automatic delivery, de-stacking, filling and removal. Ready to fill the casks with flowers! The ContainerFill is made of stainless steel and has an internet connection for Remote Service. So if you have a malfunction one time, we can resolve this quickly with our remote service.
Unique advantages
Up to 900 barrels per hour
De-stacks and replenishes at high speed
Accurate dosing of water and conditioner
Save programs easily
Would you like to know if this machine suits your situation?
Please contact us: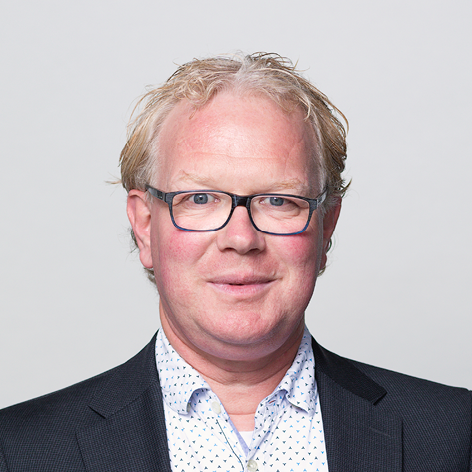 Do you have a question?
With regard to service, maintenance or parts?
Please contact us: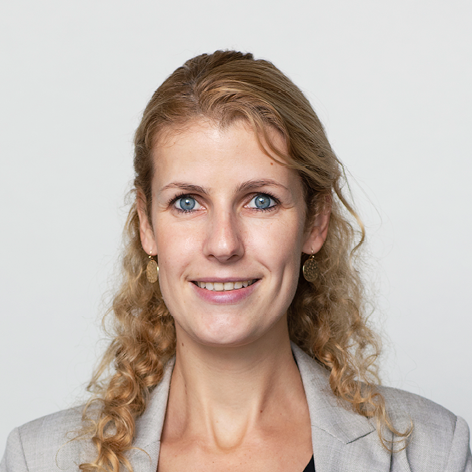 Others also viewed
#innovation as a driving force
Multifill
No interruptions during the processing of your flowers. The fully automatic MultiFill bucket filler de-stacks, fills, and disposes all types of barrels you have.
View machine