Flora V-Master
Do you want your harvest and flower processing solution to run smoothly? The Flora V-Master processes your delicate flowers without damage. However, that is not everything! Your flower bunches will be processed with low noise.
User and maintenance friendly
The use of V-folding tires makes raking and shoving flowers unnecessary. Vulnerable flowers are processed with care. The Flora V-Master is equipped with an accurate detection that guarantees a constant stem length. Want to get even more out of your flower processing solution? Because the Flora V-Master is modular built, it can easily be expanded with a waste belt and sleeving system (NovelSleeve).
Fits on existing system
The Flora V-Master can easily be connected to your underground transport system. With the Flora V-Master you can easily use the latest processing techniques! For example, quickly cut to the desired length, defoliation and bunching the flowers. If desirable, the flowers are provided with a cover on the collection belt.
Watch the video here!
Unique advantages
reliable and fast processing
fits on existing underground transport system
maintenance and user friendly
suitable for delicate flowers
Would you like to know if this machine suits your situation?
Please contact us: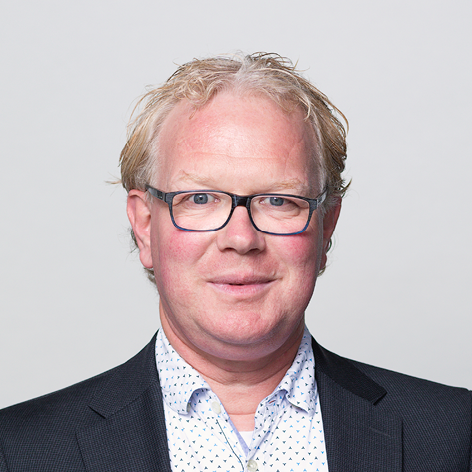 Do you have a question? With regard to service, maintenance or parts?
Please contact us:
Others also viewed:
#innovation as a driving force
Multifill
No interruptions during the processing of your flowers. The fully automatic MultiFill bucket filler de-stacks, fills, and disposes all types of barrels you have.
View machine