Flora V-Master
Do you want your harvest and flower processing solution to run smoothly? The Flora V-Master processes your delicate flowers without damage. However, that is not everything! Your flower bunches will be processed with low noise.
User and maintenance friendly
The use of V-folding tires makes raking and shoving flowers unnecessary. Vulnerable flowers are processed with care. The Flora V-Master is equipped with an accurate detection that guarantees a constant stem length. Want to get even more out of your flower processing solution? Because the Flora V-Master is modular built, it can easily be expanded with a waste belt and sleeving system (NovelSleeve).
Fits on existing system
The Flora V-Master can easily be connected to your underground transport system. With the Flora V-Master you can easily use the latest processing techniques! For example, quickly cut to the desired length, defoliation and bunching the flowers. If desirable, the flowers are provided with a cover on the collection belt.
Watch the video here!
Unique advantages
reliable and fast processing
fits on existing underground transport system
maintenance and user friendly
suitable for delicate flowers
Would you like to know if this machine suits your situation?
Please contact us: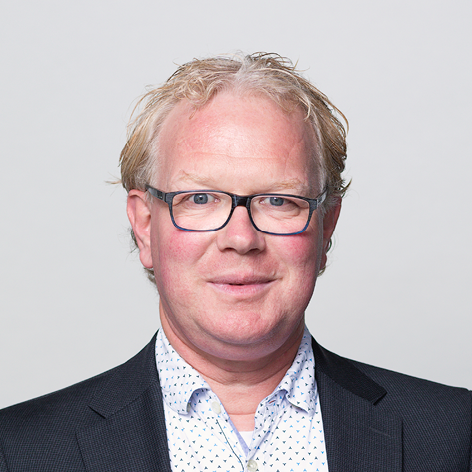 Do you have a question? With regard to service, maintenance or parts?
Please contact us: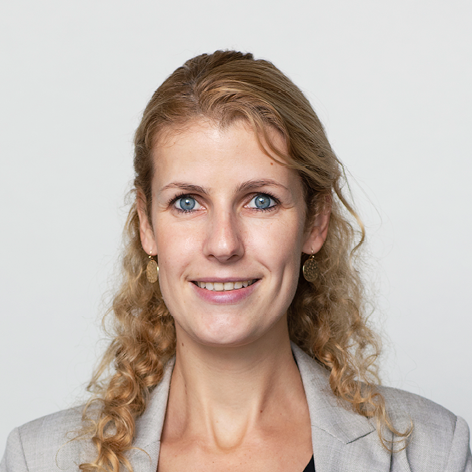 Others also viewed:
#innovation as a driving force
Multifill
Speed of light You place the pile of empty barrels on the feed belt and the MultiFill takes care of the rest. Thanks to the strong de-stacking yokes, with airflow support, the barrels can be effortlessly de-stacked automatically. Subsequently, they are filled with water and optionally conditioner is added through an integrated dosing pump. The filled barrels are carried off on a discharge belt one by one. The barrels are ready to be filled with flowers! Relax Shifting between programs at the push of a button. The type of barrel can be changed easily with the simple touchscreen. This lets you focus on your flower process entirely and you will not have to worry about complicated settings. Thanks to the internet connection, you can also make use of our service at a distance. This also lets our collaborators to immediately see what is going on.
View machine
#innovation as a driving force
BasicFill
Productivity Always a full barrel handy for your bunches of flowers. As soon as the full barrel is removed from the barrel, the BasicFill replenishes the next empty barrel automatically, whereby the lift platform brings the stack to the right operating height. This permits you and your staff to work efficiently and comfortably. Mobile and Safe The compact bucket filler always fits in your existing set-up. The two wheels and handles make the BasicFill easy to move. The engine is neatly integrated in the casing, so it is not vulnerable to water and humidity. The BasicFill naturally has CE-certification, so it is safe to use.
View machine