Flora Harvester
From flower to bunch directly at the greenhouse. The Flora Harvester reduces the risk of damage to the flowers and works at high capacity. This mobile harvesting system takes care of a short and fast processing process.
Careful handling
After the flowers are cut in the beds, they are carried along the pending conveyor belts by the bunch to the Flora Harvester. Here, the flowers are brought to the V-belts which make sure that the flowers are dropped softy on the belt. This means that the raking and shifting of the bunch is no longer necessary. Then the flowers are cut, de-leaved, and bound in uniform bunches. Ready for auction or customer!
For optimal efficiency, you can expand the machine with the BasicFill.
Mobile
Process your flowers on location? The Flora Harvester can be placed at any spot in the greenhouse. The harvester, for instance, can be moved from bed to bed. The engine-powered wheels make it possible to move without the slightest effort. The compact design makes Flora Harvester easy to move and no adjustments to your greenhouse are required.
Unique advantages
processing directly in the greenhouse
less damaging due to V-belts
movable without effort
compact design
Would you like to know if this machine suits your situation?
Please contact us: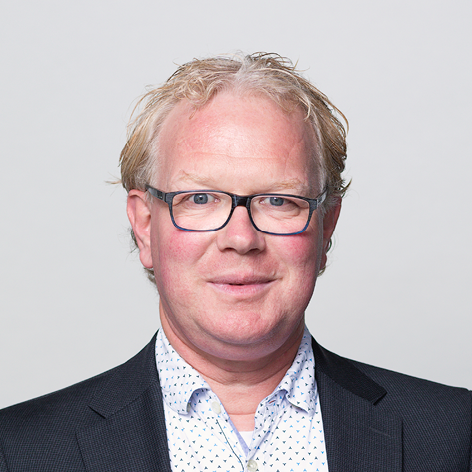 Do you have a question?
With regard to service, maintenance or parts?
Please contact us: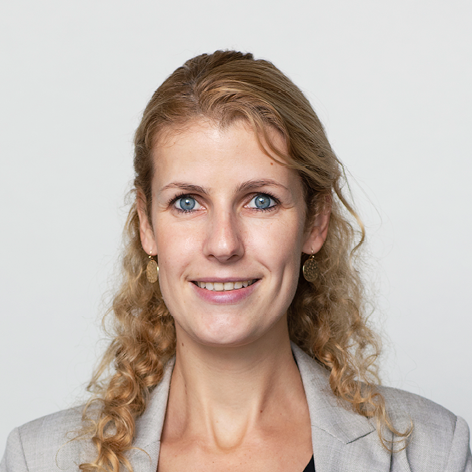 Others also viewed
#innovation as a driving force
Multifill
No interruptions during the processing of your flowers. The fully automatic MultiFill bucket filler de-stacks, fills, and disposes all types of barrels you have.
View machine