Furora Lily
Better results with less people, due to fully automatic sorting. Meticulous bud sorting by means of deep learning vision technology.
Fully automatic
Non-stop bunching and sorting of different cultivars lilies? The fully-automatic Furora Lilly can do this quickly. How quickly? More than 6000-7000 stems per hour. Unsorted lilies are places on the feed belt by the employees, while the Furora will take care of the remaining tasks. Singulation, sorting and bunching are easy duties for the machine. This way, you quickly achieve flower processing with maximum quality and productivity in your nursery.
The Furora is a fact
Furora's twenty-year development path has meanwhile become a proven concept within the horticultural sector. Whilte it started with automatic sorting and bunching of tulips, currently our Furora's process a huge variety of flowers worldwide. From tulip to chrysanthemum, the Furora can manage them all. Using the Furora Lily, the lily breeder now achieves better results with less staff.
Unique benefits
Uniform bunch quality
Saving labor costs
More insight into data
Would you like to know if this machine suits your situation?
Please contact us: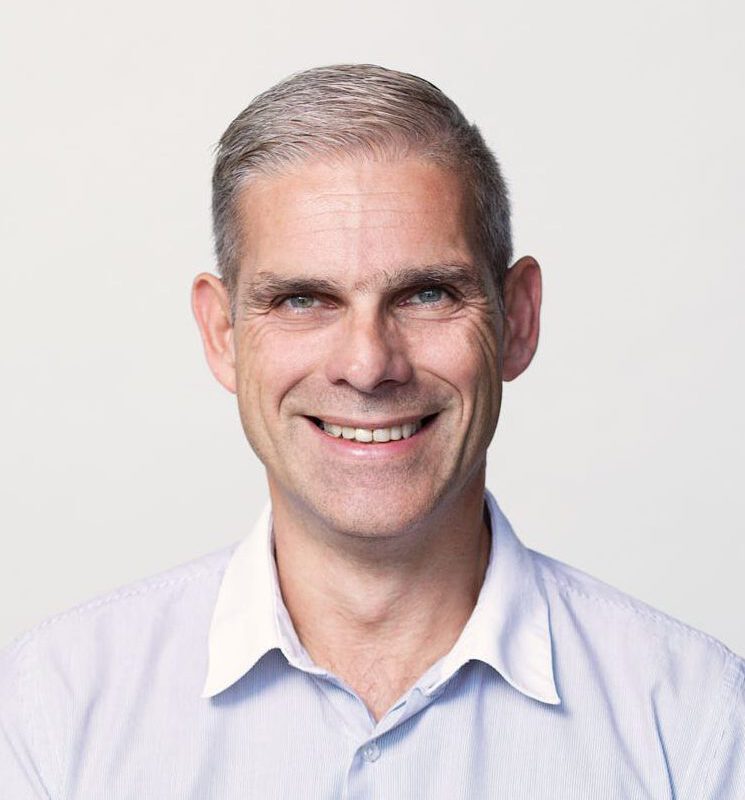 Do you have a question
about service, maintenance or parts?
Please contact us: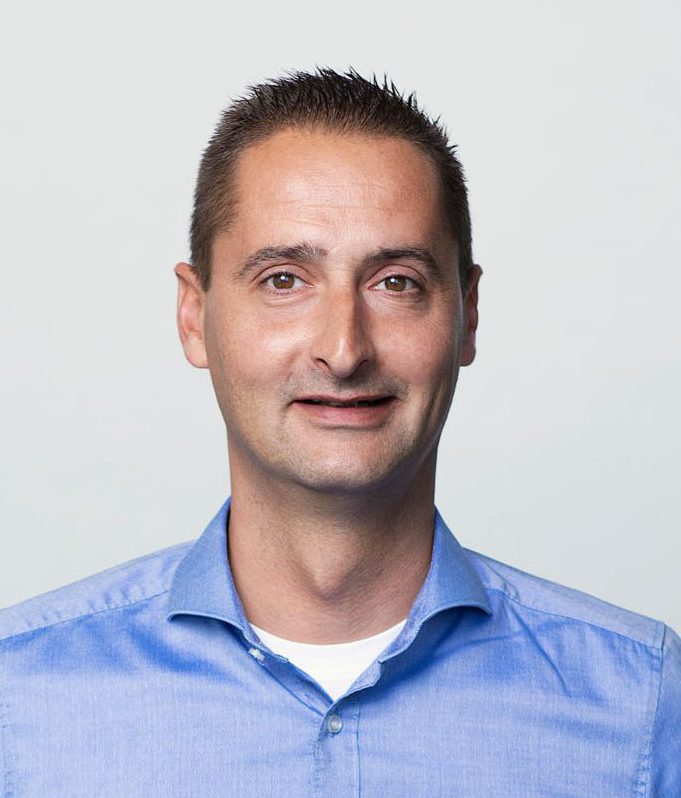 Other customers looked at:
#innovation as a driving force
CRM Binding machine
Adjustable You decide how tightly the flowers are bound. Thanks to the adjustable elastic tension, the CRM binding machine effortlessly binds anything from a small bunch of tulips up to a generous bouquet of flowers. All bouquets are bound in the same manner and at the same height, so you always end up with an identical bunch of flowers. The special binding method also makes it easy to take the elastic band off the bunch. Volume The CRM binding machine is incredibly fast at sixty strokes a minute. Because the machine is made from stainless steel, aluminum and plastic, it is robust and sturdy. The machine has proven its reliability and durability for 30 years. No time loss due to stagnation or extensive maintenance. Even less stagnation? In that case, you can expand the CRM binding machine with a Jumbo Cone holder. Compact The CRM binding machine is available as a stand-alone or it can be integrated in the flower processing line.
View machine
#innovation as a driving force
Binding elastic bands
Fault-free The binding elastic band of Bercomex boasts 30 percent more elasticity. As a result, the risk of snapping is minimized for the bands, there are more bindings per roll, and fewer damaged stems. The nylon winding around the elastic band provides protection and stronger bands. To guarantee its quality, we constantly test the elastic bands for quality. Optimal collaboration? Combine the Bercomex Binding Elastic Band with one of our bunching machines. Advice Attain a higher quality in binding? We are always happy to contribute to your plans. The optimal binding quality with the right settings on the bunching machine and the elastic bands. Our service partner Invaro Service and Supplies is happy to make further suggestions to you.
View machine